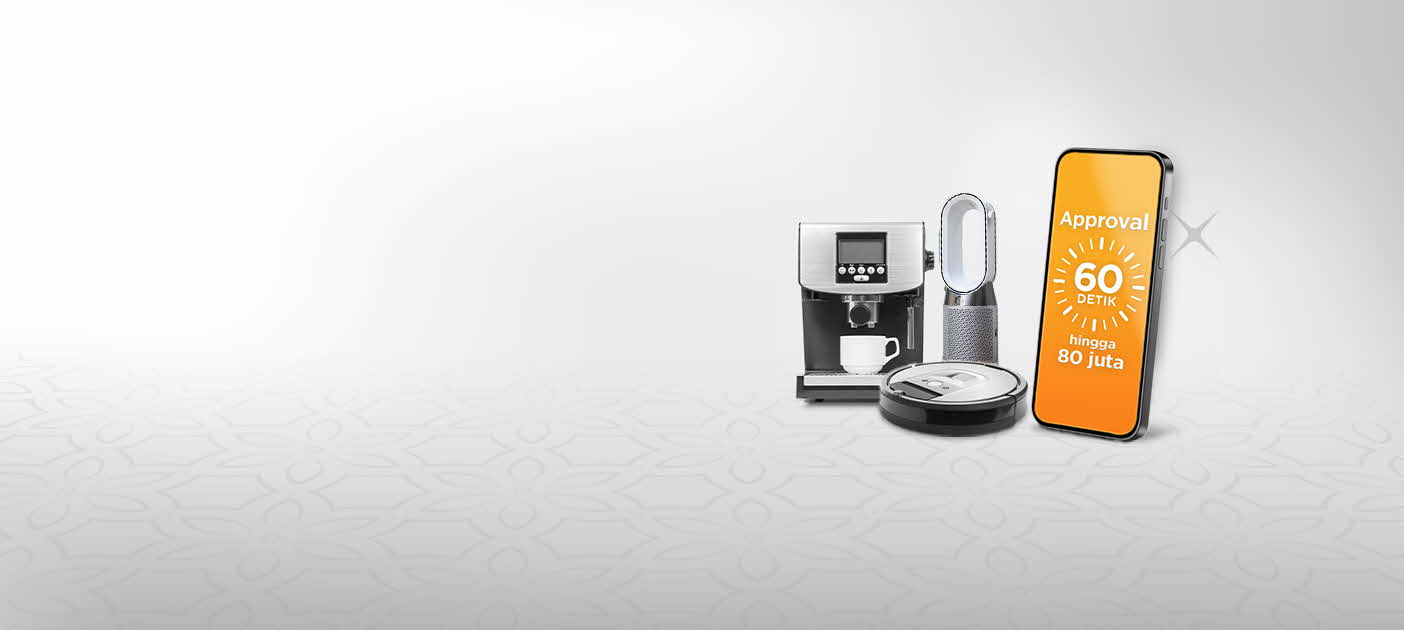 Approval within 60 seconds on the palm of your hand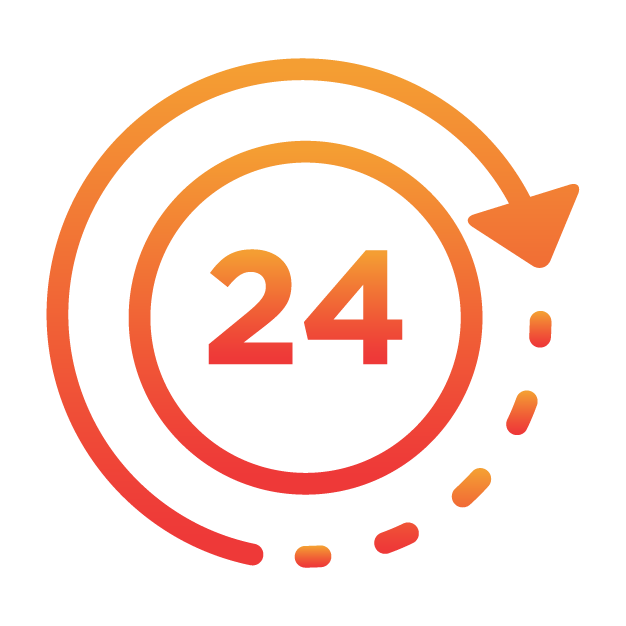 Online
24 Hours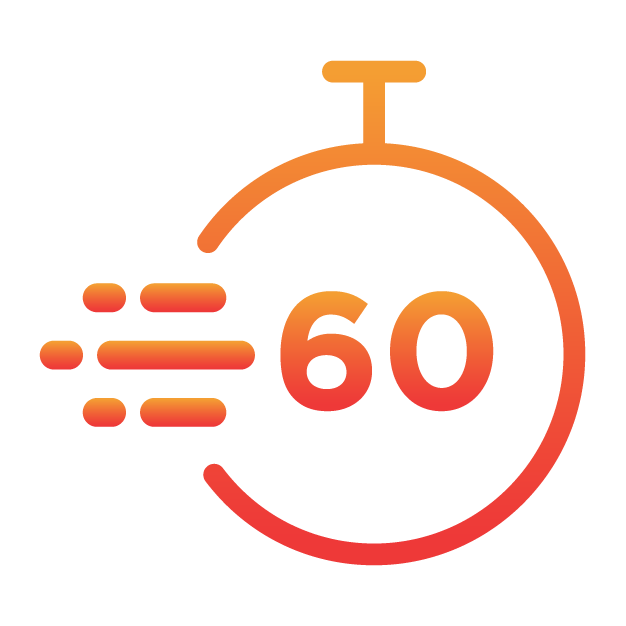 Approval in
60 Seconds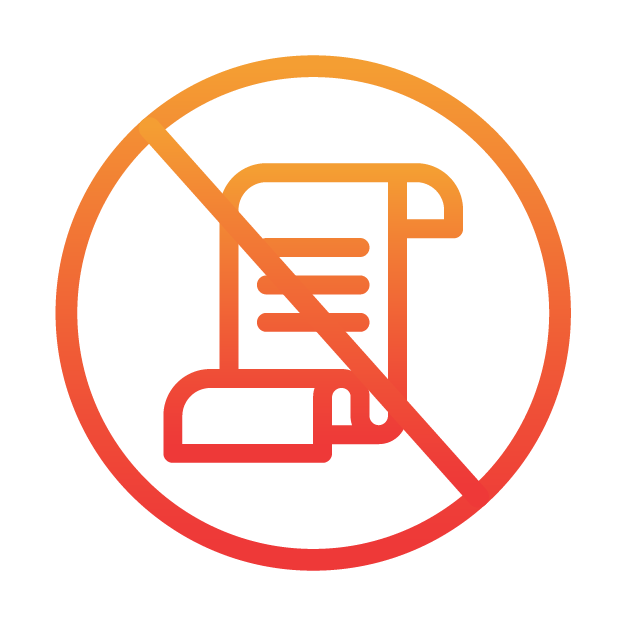 Without
Physical document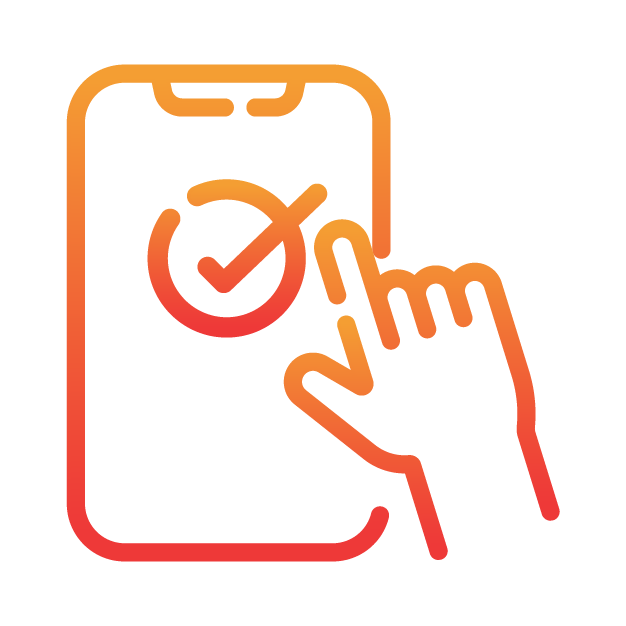 Manage
Your Loan Amount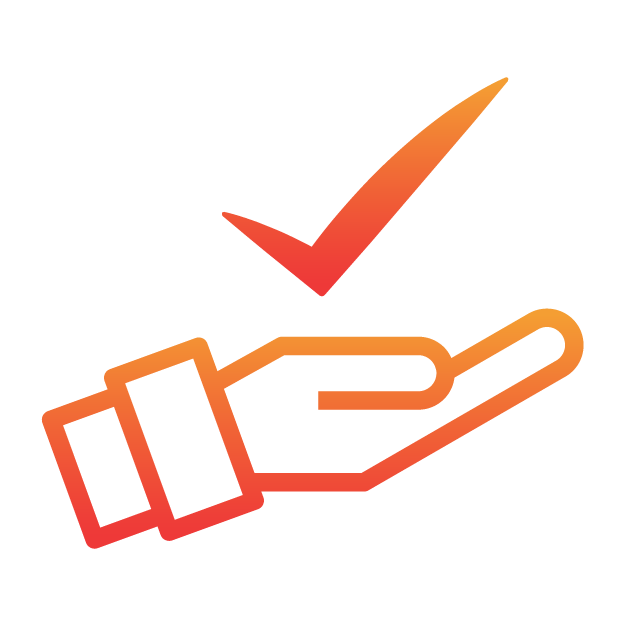 Up to
80 million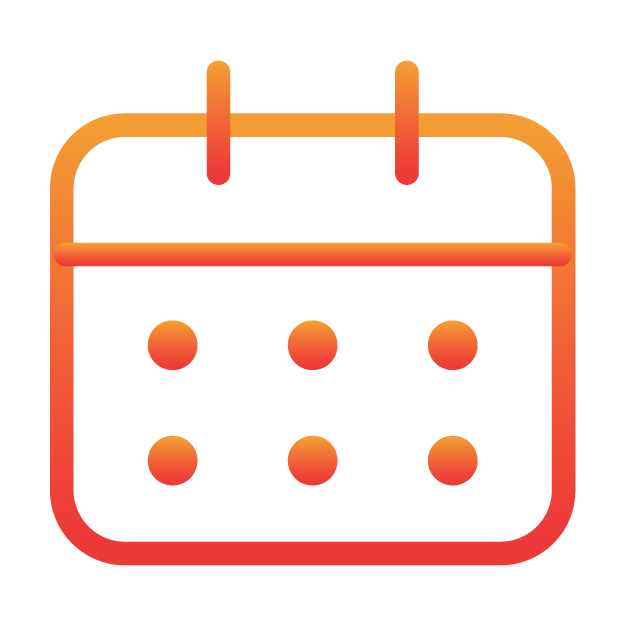 Installments up
36 months

Terms & Conditions
 
How to Apply digibank KTA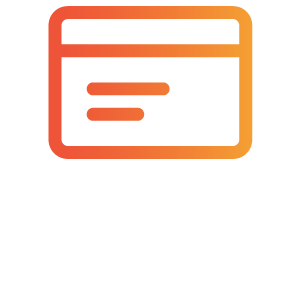 Click "Apply here" on this page and fill in your personal data completely.
Pay attention to the URL address listed on your browser. Our official page always starts with https://secure.id.dbsdigibank.com/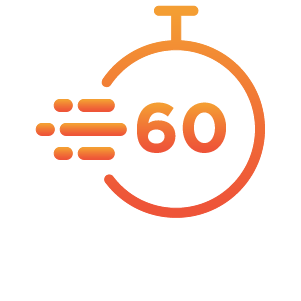 Wait for the approval in 60 seconds.
Please do not close or move screens (website or app) so that the approval process goes smoothly.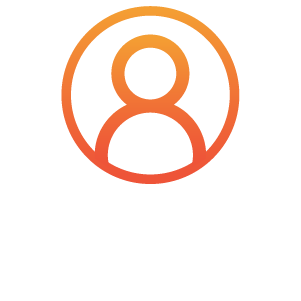 Select the loan amount and installments, then create a digibank account & password.
Security tips: Create a password that is hard to guess and avoid using the same password on other applications.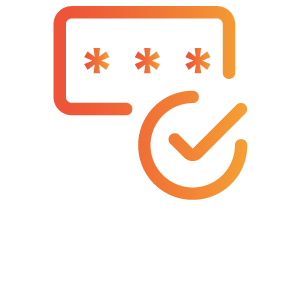 Fill in and complete your data. Then, arrange an appointment with our digibank agent for biometric verification.
Keep your data confidential and do not allow other people to fill it for you!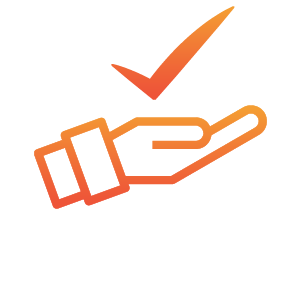 Your loan will immediately be disbursed to your digibank account
Please note that we never ask for any fee for opening a digibank account. If there is anything suspicious during the submission process, please report it to the DBSI Customer Center at 0804 1500 327.

digibank KTA: What You Need to Know
digibank KTA approval in 60 seconds
Testimonials

"Terimakasih kpd digibank sy telah di acc pengajuan KTA sy dan hari ini sdh cair uangnya padahal hari ini hari libur. Prosesnya cepat tidak berteletele, karyawan yang mendatangi sy ramah dan sopan sy akan menjaga kepercayaan ini semoga digibank makin perbankan yang maju dan sukses di indonesia "
Vonda *****

"Seneng banget bisa minjaman kta digibank bunga nya murah lagi "
Didik *****

"Dengan adanya pinjaman DBS online semoga tidak ada kebohongan sprti yg lain yg hanya mencuri data saja. Sukses selalu DBS semoga tambah maju kedepan nya "
Sari *****
Thank you. Your valuable feedback will help us serve you better.
Was this information useful for you?
Thank you for your valuable feedback
Let us know how this article helped:
We're so sorry to hear that
How can we do better for you?

Please enter only a-z,A-Z,0-9,@!$-(),.?