with Digital Bank
digibank by DBS
Life is about making clever choices.
With digibank,
you can always explore various clever ways to make the most of today while preparing for the future, all in 1 App.
Experience Clever Living with

Chef Renatta x digibank​
Maximize the joy of now with no hesitation with clever way for an all-out life!
Keep having fun without worrying about your future!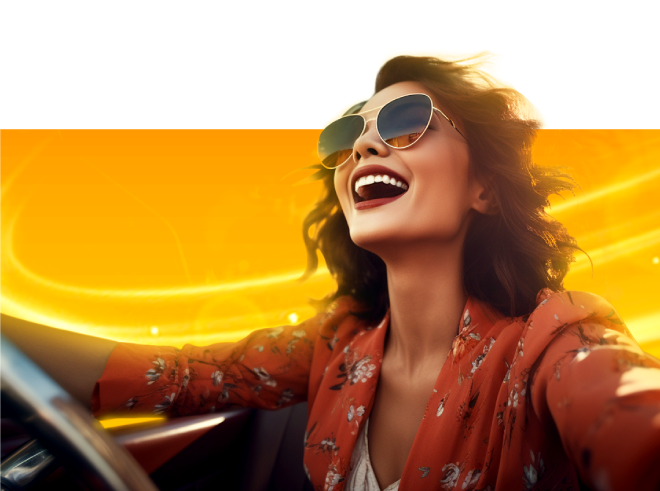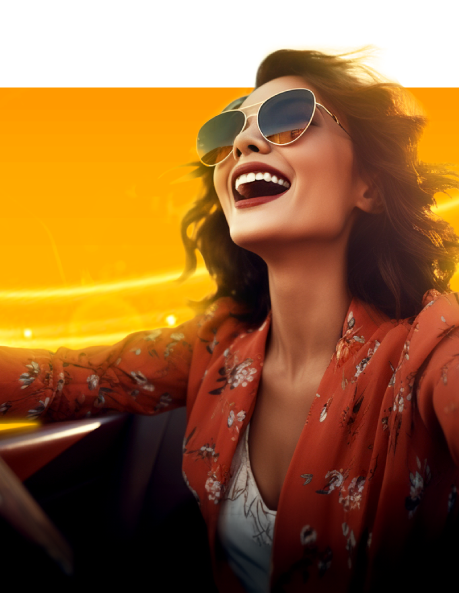 Manage Your Finances in a Clever Way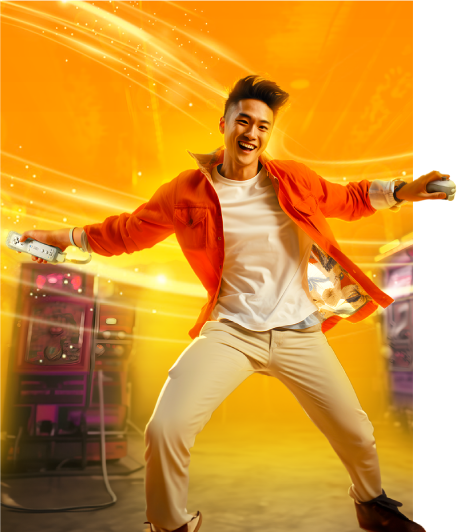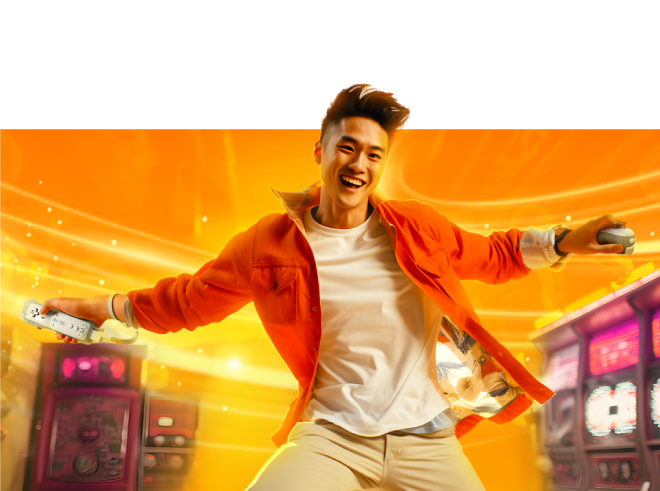 Sneak a
Clever Ways

to Use digibank Digital Banking

to support you in living your best version of life!
digibank by DBS
has been recognized by many as
the best

digital bank

Your trust has motivated us to persist in our commitment and innovation.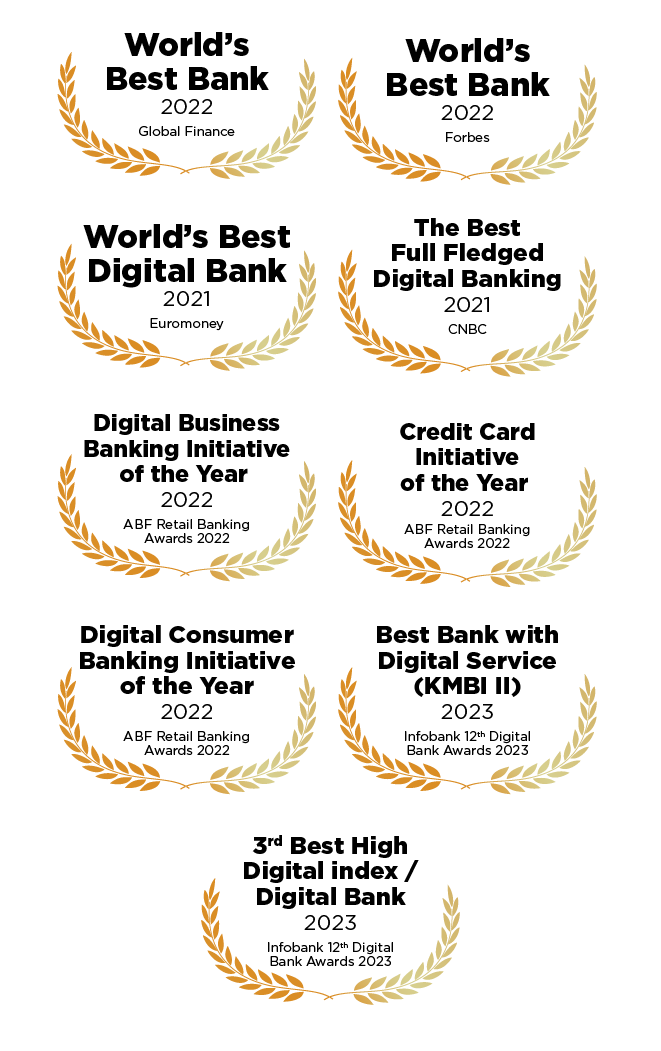 Siap Dukung Kamu All Out dengan
Update Terkini