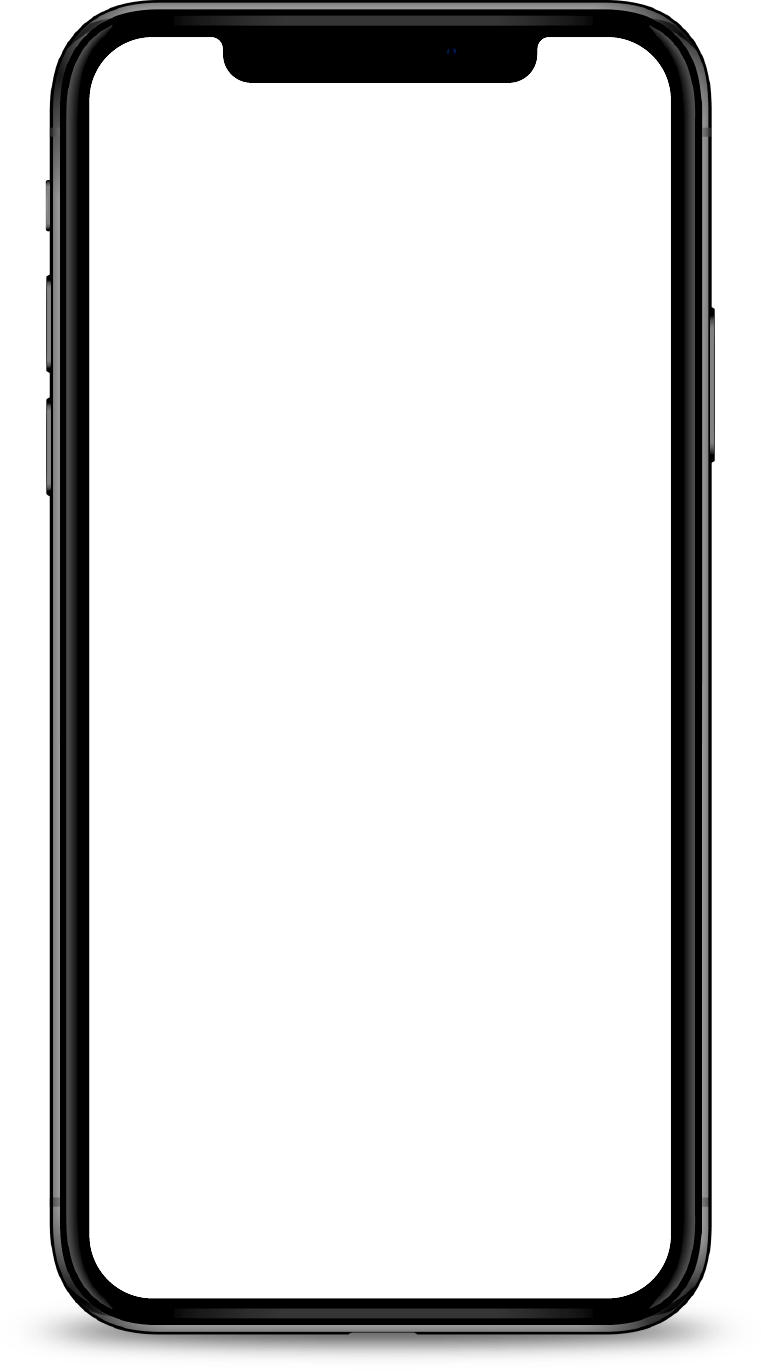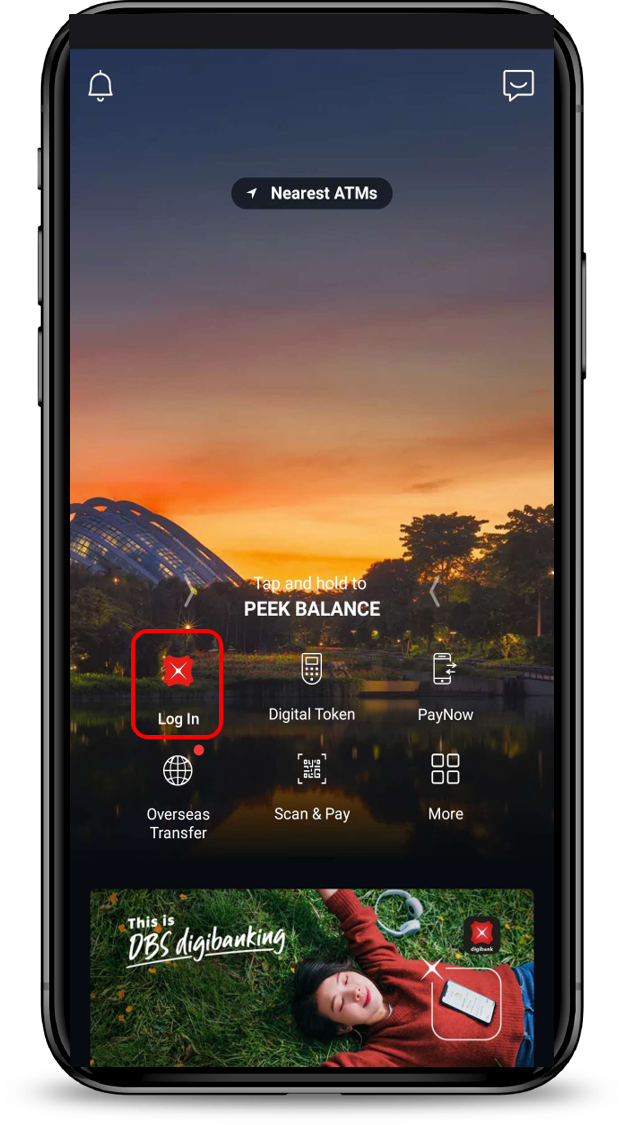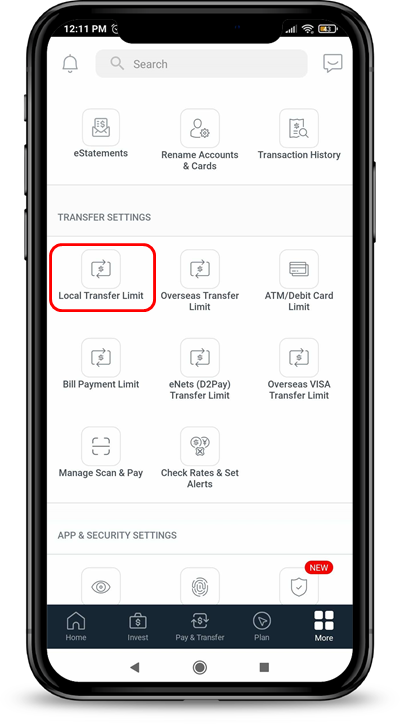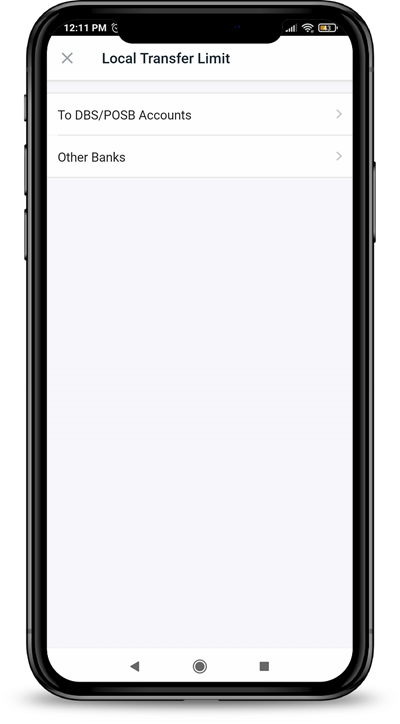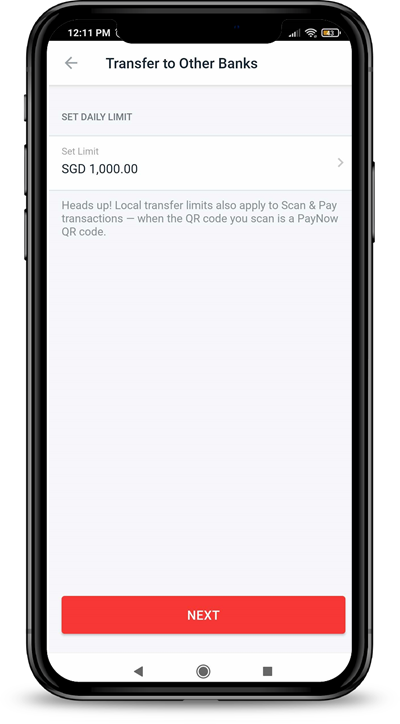 How to set up Peek Balance with digibank app​
Click on the numbers to view screens.
Log in to digibank Mobile with your Touch / Face ID or digibank User ID & PIN.
You can activate Peek Balance option by tapping More and under App & Security Settings, select Peek Balance.
Toggle the Switch to Activate and select the Account for Peek Balance, tap Save.
You may tap and hold Peek Balance to view the balance on your preferred account without log in to digibank mobile.