Transfer & Cash Withdrawal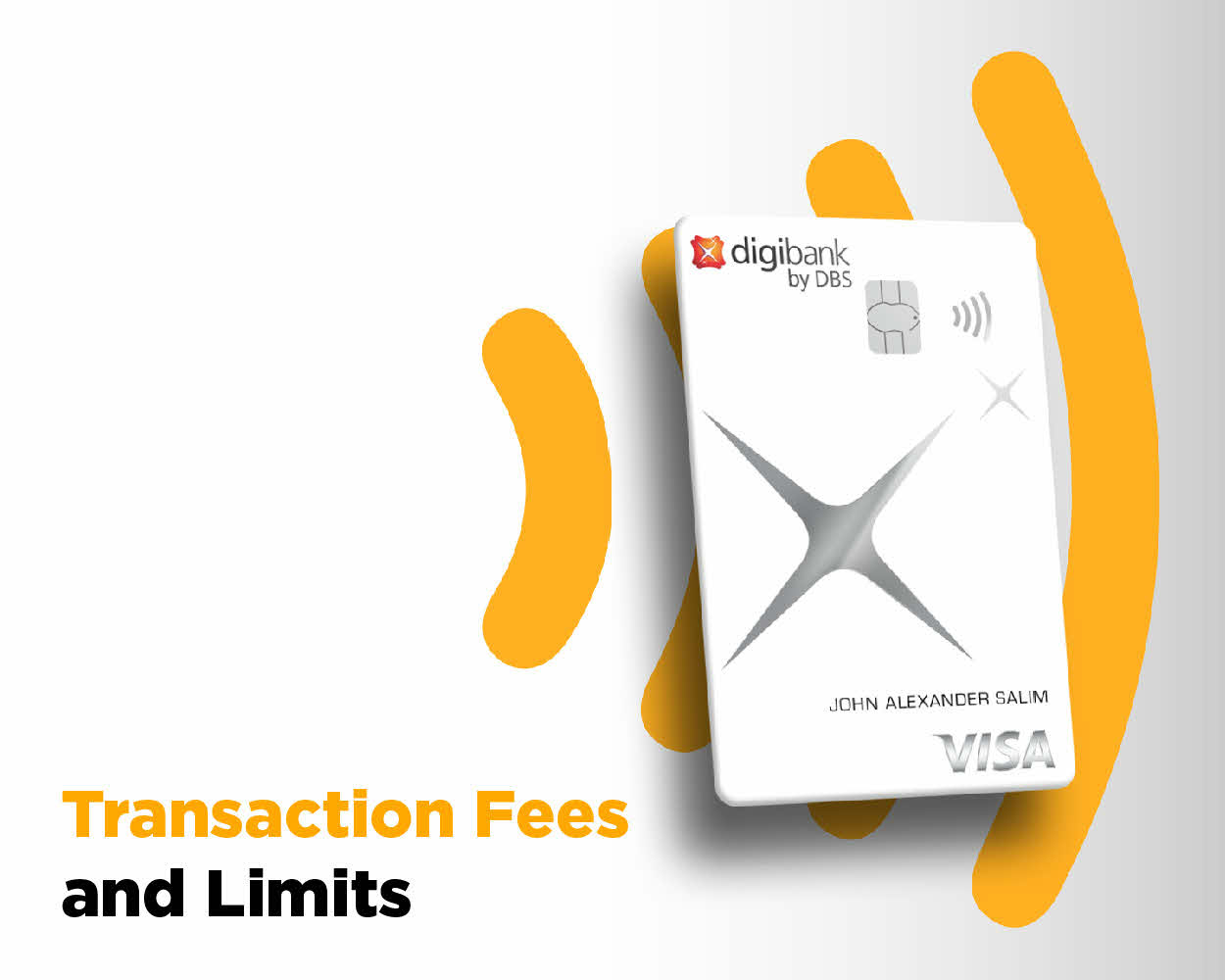 Transfer funds using digibank by DBS application to any account without fees, and enjoy free cash withdrawals at various ATM networks across Indonesia (up to 5 times per month) according to the applicable terms and conditions.
Transaction limit for shopping
The daily transaction limit for digibank Debit Card for transactions at local/international/E-commerce merchants through Visa Debit Online feature is Rp 25 juta

Cash withdrawal and ATM transaction limits
Cash Withdrawal: Rp. 15 million per day.

Daily transfer to DBS accounts and other bank accounts: Rp. 50 million.
*The above daily transfer limit applies to Real-Time Online Transfer (RTOL) method through ATMs, while transfers using the SKN and RTGS methods can be done through the digibank by DBS application and/or the nearest branch.
Info of Rate & Limit