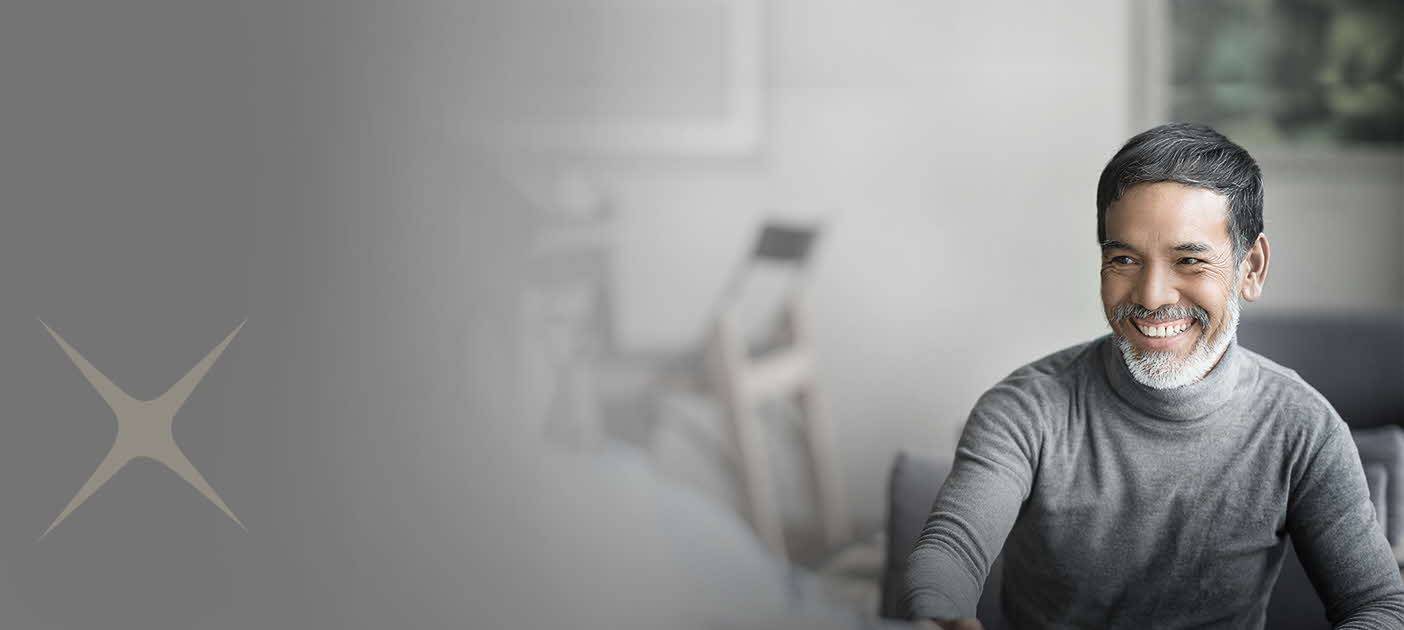 Capital Protected Fund with DBS Treasures

Invest in trusted assets
Managed by reputable Investment Managers.

Guidance for insightful investments
Supported by a team of financial experts proactively analysing the market and the latest opportunities.

Regular coupon payments
By investing in the Capital Protected Fund asset grade, you will receive scheduled coupon payments.
 
Understanding Capital Protected Fund
Aside from saving, investing is a way to maximise your financial planning for a comfortable future. If you prefer a medium-term investment, Capital Protected Fund can be the right choice for you. Gain higher return compared to traditional banking products. Capital Protected Fund is a structured capital fund (not conventional) that protects 100% of the investor's capital until its maturity. This kind of investment predominantly invests in bonds.
Types of Capital Protected Fund Investment
Batavia Proteksi Maxima 20 ("BPMAX20") Capital Protected Fund is a protected fund denominated in IDR that adopts the strategy of buy and hold until maturity in debt securities (bond) investment. The fund features principal protection at maturity through investment mechanism (but not guaranteed by the Investment Manager or other Third Party) if there is no default occurred on the debt securities where the fund is invested or the parties involved in the fund investment portfolio.
For more information, click here.
 
Features & Benefits of Capital Protected Fund Investment
Investment period applicable
As determined by the Investment Manager.

Limited offer period
Prospective investors can only buy it during the offer period.

Attractive return
Potential return of 6% net per annum (comparable to fixed deposit's 7,5% gross per annum).

Receive return every 3 months
Credited directly into the investor's saving account at predetermined payment dates.

100% investment capital protection until its maturity
Not valid if it's disbursed prior to maturity date.
 
Prospektus & Fund Fact Sheet
Learn more on BPMax 20 by clicking here.
 
How to Invest in Capital Protected Fund
Know your risk profile and investment goals to discover the suitable investment period

Find Capital Protected Fund products that are currently or will begin their offer period

Discuss your Capital Protected Fund investment strategy with DBS Treasures Relationship Manager
Seize the Capital Protected Fund investment opportunity with DBS Treasures priority banking, you can start with minimum fund placement of IDR 500 mio. Confidently make your investment move at the right momentum, with a personalised strategy communicated to you.
Thank you. Your valuable feedback will help us serve you better.
Was this information useful for you?
Thank you for your valuable feedback
Let us know how this article helped:
We're so sorry to hear that.
How can we do better for you?

Please enter only a-z,A-Z,0-9,@!$-(),.?