LIVE CONFIDENTLY
Intuitive wealth strategy
DBS Treasures proactively designs your intuitive wealth management, with financial experts driven by the latest market data and portfolio analysis, accelerated by continuous digital innovations to ensure seamless investment transactions.
---
EXPERTS & INNOVATIONS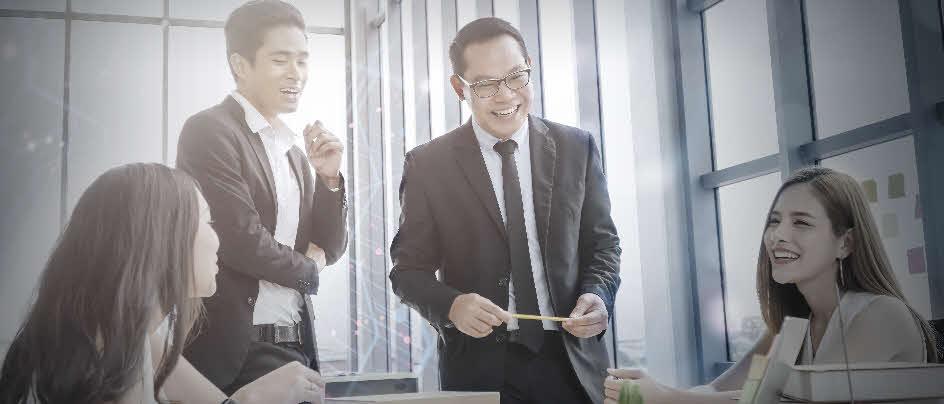 Proactively notifies updated insights
Notifies timely opportunities and market developments through Daily Updates, monthly Market Updates, and eTalk Series webinars.
Swiftly seizes opportunities to strengthen your portfolio through comprehensive products, including bonds, mutual funds, and protection.
Data-driven team of experts
A reliable team of experts including Market Intelligence, Data Scientist, Product Specialist and certified Relationship Manager, dynamically sharpens investment and protection strategies.
Powered by extensive global data, DBS Research Library & portfolio analysis system driven by profile to optimise your wealth growth.
Continuous digital innovations
Optimising opportunities with continous digital innovations including the digibank by DBS app for seamless 24/7 investment transactions, including purchases of bonds and 11 foreign currencies.
Convenient transactions for foreign currencies, bonds, and mutual funds through Phone Instruction facility.
Communicates the latest opportunities and market analysis through your preferred media, from WhatsApp, email, video calls, to SMS.
---
Make timely and accurate decisions confidently
---
PRIVILEGES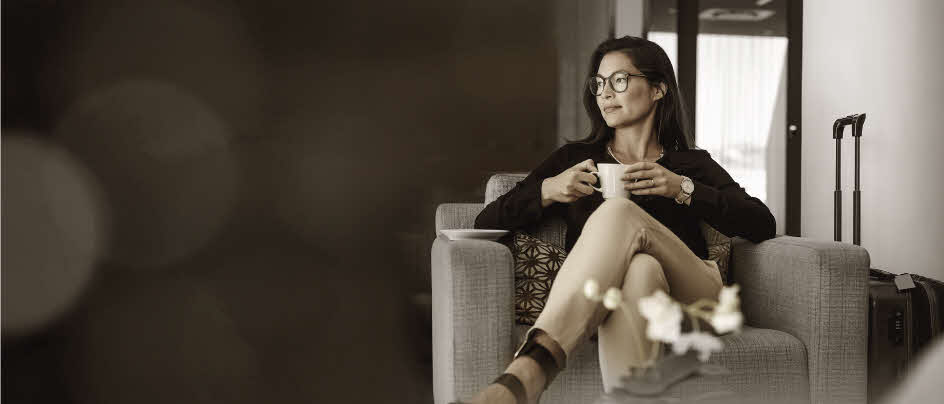 Lifestyle privileges
Enhance your lifestyle privileges with premium services and exclusive experiences presented by DBS Treasures.
---
DBS Treasures welcomes you
Join us now and grow your wealth continuously.
DBS Treasures Private Client
Private banking with minimum IDR 10,000,000,000 fund placement