LIVE CONFIDENTLY
Advice that's right. Uniquely yours.
DBS Treasures Relationship Manager and strategists analyse your market data and risk profile for resilient solutions to stay on top of the market. Seize market momentum with flexibilities, and gain peace of mind as we are within reach anytime, anywhere.
---
EXPERTS & INNOVATIONS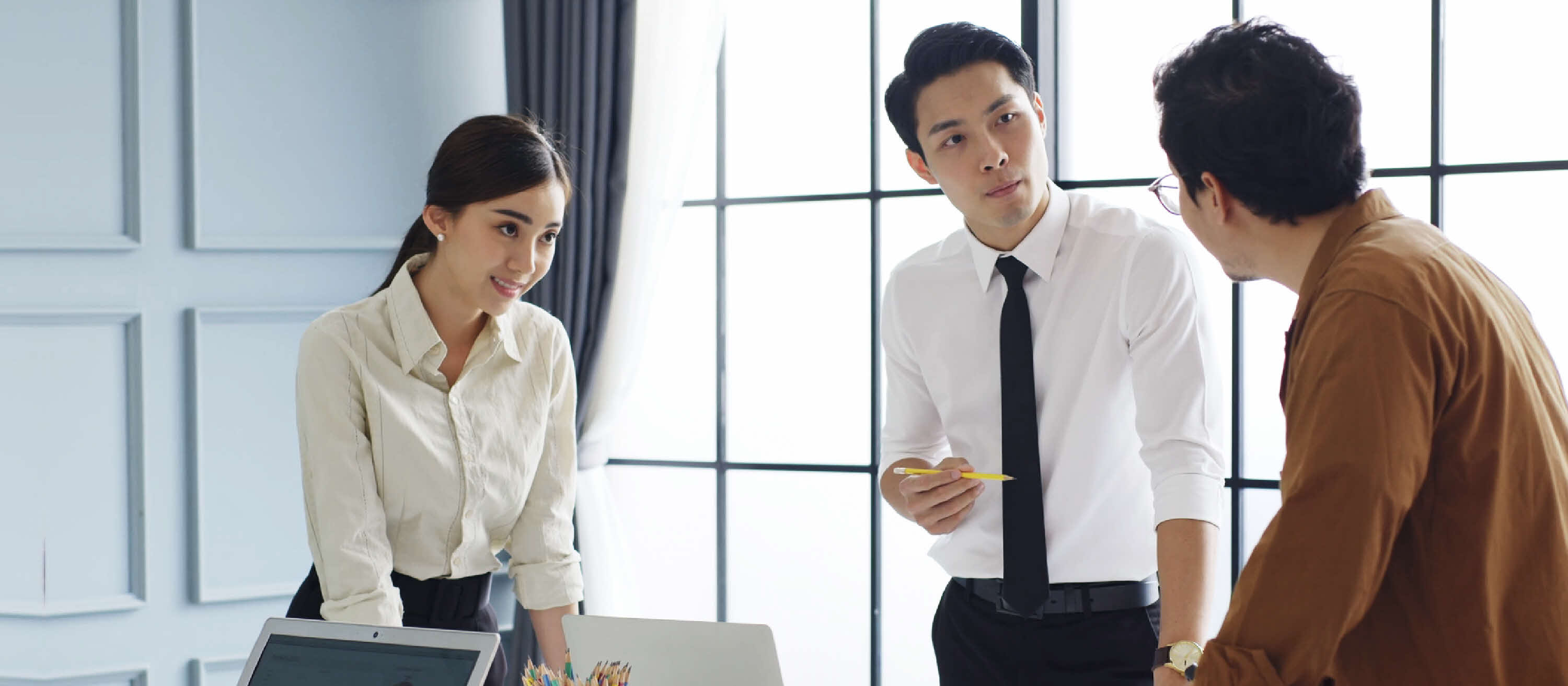 Insights centered around you.
Smart Insights that suit your financial aspirations to stay on top of the market.
eTalk Series webinar tailored to your preferences for dialogues with renowned speakers, including:
Monthly and Annual Market Update
Global economy impact on investment blueprint by Chief Investment Office
Emerging investment opportunities from Asia's dynamic sectors in Asian Insights
Latest lifestyle and health insights
Solutions that fits you. And your portfolio.
Your portfolio will be analysed regularly by our strategists supported by Infovesta research, so you can continue to optimise its growth through a wealth of investment solutions that suit your needs. Seize the momentum with Mutual Funds at various levels of risk, industrial sectors, onshore and offshore markets; comprehensive Bonds in the Primary and Secondary Markets; and Investment Asset Line for liquidity of funds with investment as collaterals.
Complement your financial blueprint with protection for yourself and your loved ones at all stages of life, with comprehensive solutions that cover health, critical illness, and life.
Flexibility to stay on top of the market.
Seize market momentum with flexibilities of various digital touchpoints including RM WhatsApp, digibank by DBS Application, Phone Instruction, 24/7 Call Centre, and Video Conference. Gain peace of mind as we are within reach anytime, anywhere.
Supported by strategically located branch offices for face-to-face discussions.
Trust made easy.
Our commitment has been proven and globally recognized as a trusted wealth management partner with a range of prestigious awards.
Euromoney World's Best Bank (2019, 2021)
Global Finance Best Bank in the World (2018. 2020)
Forbes The World's Best Bank 1st Country Winner (2021)
---
CONFIDENTLY REACH YOUR GOAL WITH DBS TREASURES
---
Wealth Feed 
Expand your financial horizon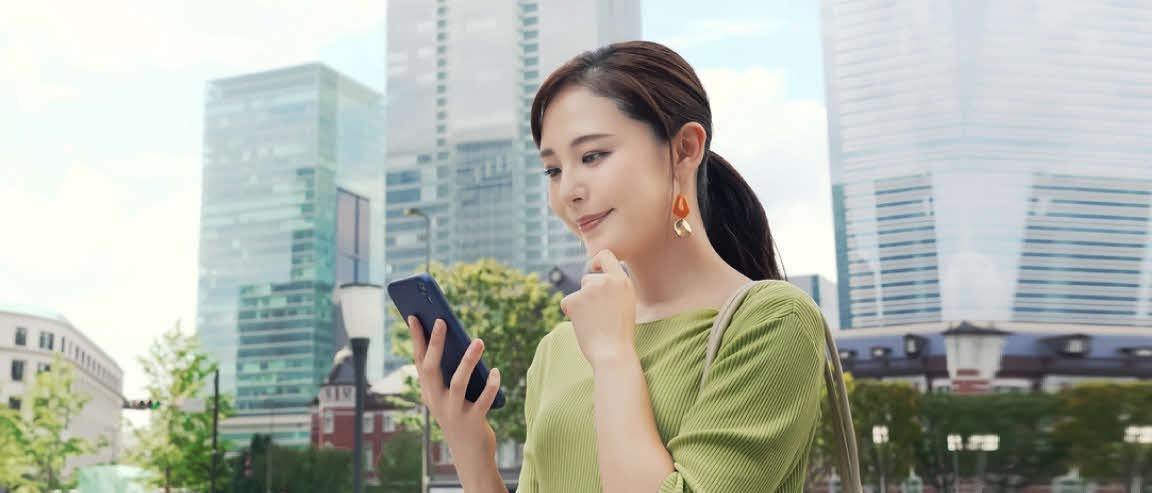 Our Wealth Feed unlocks investment insights, local and global market updates, along with the latest investment trends with easy-to-understand elaboration.
Lebih lanjut
---
PRIVILEGES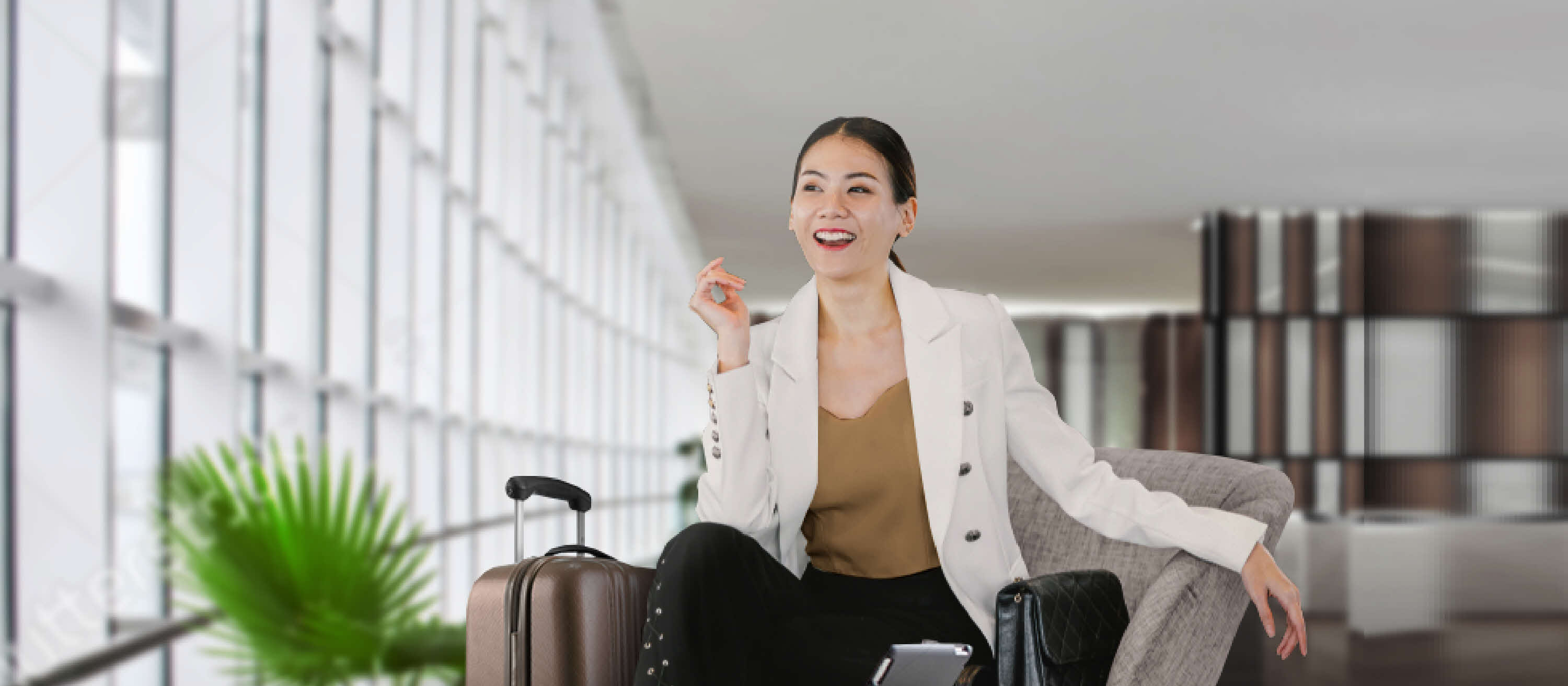 Lifestyle privileges
Enhance your lifestyle privileges with premium services and exclusive experiences presented by DBS Treasures.
---
DBS Treasures welcomes you
Join us now and grow your wealth continuously.
DBS Treasures Private Client
Private banking with minimum IDR 10,000,000,000 fund placement