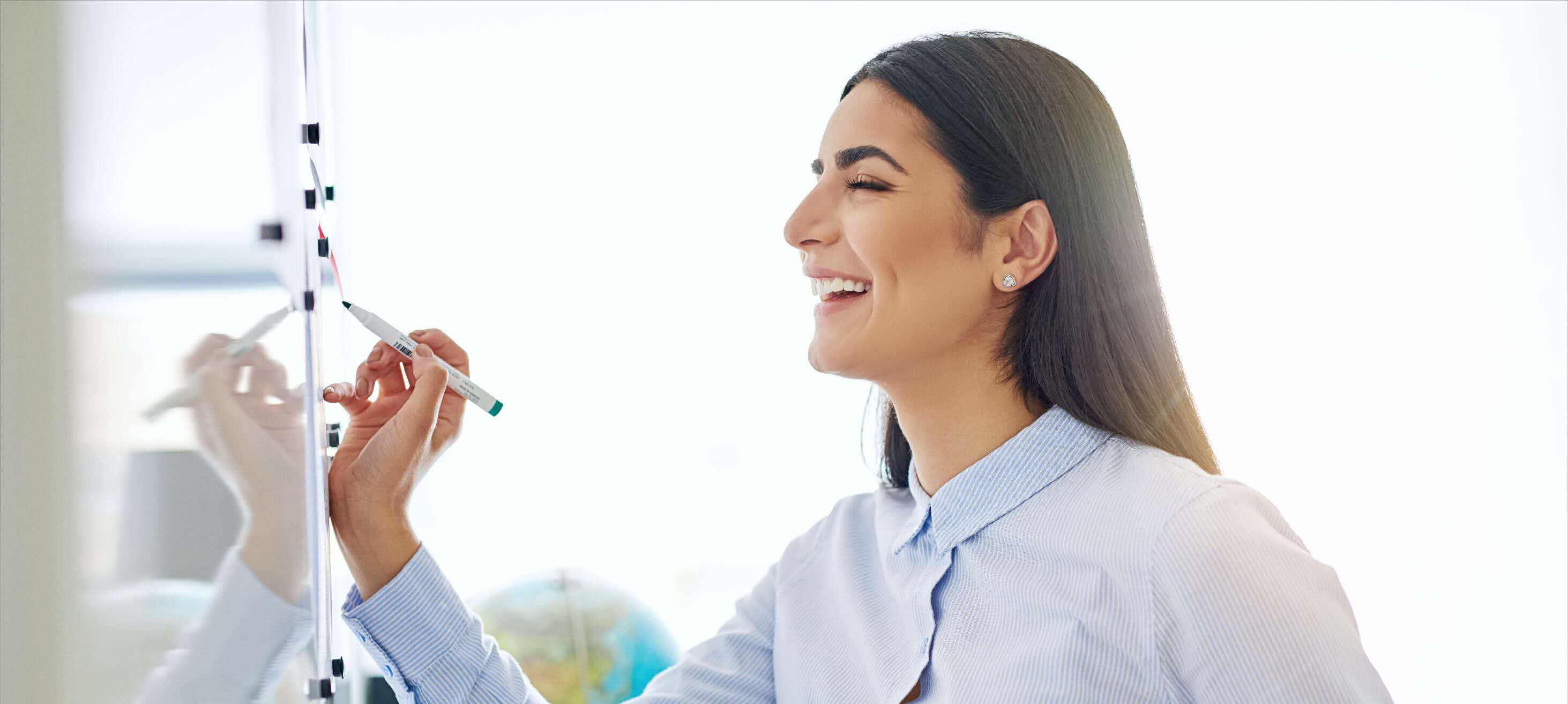 Batavia Proteksi Maxima 20
 
Definisi
Reksa Dana Terproteksi Batavia Proteksi Maxima 20 ("BPMAX20") is a protected fund denominated in IDR that adopt buy and hold until maturity in debt securities (bond) investment. The fund has feature of principal protection at maturity through investment mechanism (but not guaranteed by the Investment Manager or other Third Party) if there is no default occurred on the debt securities where the fund invested or the parties involved into investment portfolio of the fund.
Base of protection used in BPMAX20 is bond of PT Astra Sedaya Finance (Rating idAAA Fitch) & PT Tower Bersama Infrastructure Tbk (Rating idAA- Fitch).
This BPMAX20 is managed by PT Batavia Prosperindo Aset Manajemen ("Batavia") that is one of the pioneers in asset management industry in Indonesia and also supported by strong personnel in managing investment strategy. Total Asset Under Management of Batavia was IDR44.46 trillion as end of March 2020.
This BPMAX20 can be used as a selection of the Investor to complement existing investment portfolio. Investing in this protected fund will require the Investor's commitment for certain period of time to obtain potential attractive return every 3 (three) months.
 
Potential attractive return 6% nett per annum (equivalent with fixed deposit 7.5% gross per annum).
Product return will be divided every 3 (three) months and directly credit to the Investor saving account in accordance with the payment date.
100% principal protection at maturity subject to credit risk of PT Astra Sedaya Finance & PT Tower Bersama Infrastructure Tbk.
 
Authorization for Telephone Instruction Facility
Customer is able to use Authorization for Telephone Instruction facility for transactions including foreign currency deposit, investment purchase, mutual funds, and bonds products while you are still enjoying valuable time with your loved ones. To register, please fulfill Authorization for Telephone Instruction (attached) and contact your Relationship Manager or nearest DBS branch for form submission.
For more information, click here or contact your Relationship Manager.
DISCLAIMER:
Mutual Funds are NOT banking product; NOT Bank Deposit; NOT obligation of and NOT guaranteed by PT Bank DBS Indonesia (including its subsidiary & associates or affiliates); NOT part of third party deposit which is subject to certain terms and is not included as object of government guaranteed program; capital market product; subject to investment risk including the possible loss of principal amount invested; past performance is not indicative future results, investment value can go up or down as a result of Net Asset Value (NAV) fluctuation in accordance to market condition and quality of the respective Mutual Funds portfolio; and hence decision to invest Mutual Funds is held in my/our sole risk and that PT Bank DBS Indonesia (including its subsidiary & associates or affiliates) shall not be liable in any way for the damage, loss or diminution to such investments or any unavailability or diminution of funds in respect of such investment. PT Bank DBS Indonesia only act as Mutual Funds portfolio selling agent.
Thank you. Your valuable feedback will help us serve you better.
Was this information useful for you?
Thank you for your valuable feedback
Let us know how this article helped:
We're so sorry to hear that.
How can we do better for you?

Please enter only a-z,A-Z,0-9,@!$-(),.?