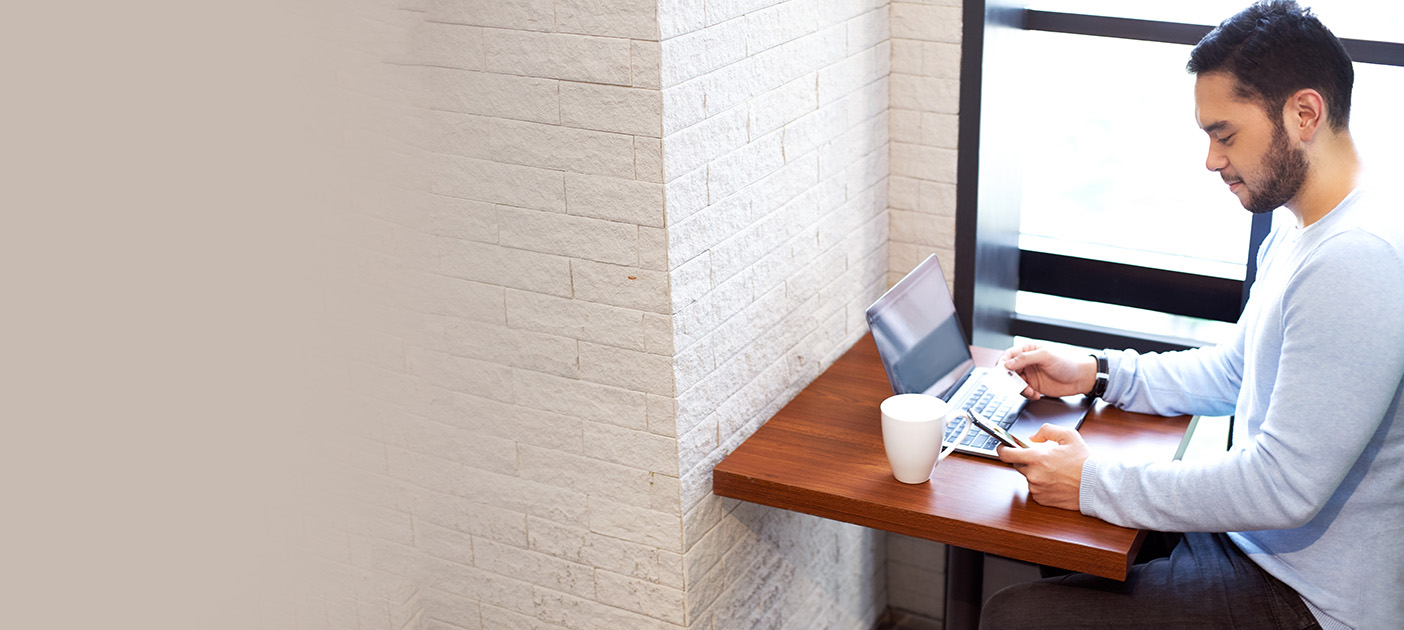 digibank Credit Card Rates and Fees
 
Rates and Fees
Annual Fee
Description

Fees and Charges

Annual Fee

Principal Card

Supplementary Card

digibank Visa Travel Signature Credit Card

Rp1.000.000

Rp500.000

digibank Visa Travel Platinum Credit Card

Rp750.000

Rp450.000

digibank Live Fresh Visa Credit Card

Rp400.000

Rp150.000

digibank Black Visa/Mastercard Credit Card

Rp700.000

Rp400.000

digibank Mastercard Black Credit Card

Rp3.500.000

Rp1.500.000
Other Credit Card Fees
| | |
| --- | --- |
| Other Credit Card Fees | Fee |
| Retail transaction interest (according to the interest below) for all digibank Credit Cards | 1,75% per month |
| Cash advance interest (according to the interest below) for all digibank Credit Cards | 1,75% per month |
| Minimum payment | According to the number stated in your billing statement or Rp25,000, whichever is bigger |
| Credit card late payment fee for all digibank Credit Cards | 1% from total bill or max Rp100,000 |
| digibank Visa Travel Signature Credit Card overlimit fee | 5% from overlimit or min. Rp250,000 |
| digibank Visa Travel Platinum Credit Card overlimit fee | 5% from overlimit or min. Rp150,000 |
| digibank Live Fresh Visa Credit card overlimit fee | 5% from overlimit or min. Rp125,000 |
| digibank Visa Travel Signature Credit Card Cash Advance fee | 6% from total cash advance or min. Rp150,000 |
| digibank Visa Travel Platinum Credit Card Cash Advance fee | 6% from total cash advance or min. Rp100,000 |
| digibank Live Fresh Visa Credit Card Cash Advance fee | 6% from total cash advance or min. Rp75,000 |
| Re-printing of e-Statement | Rp10,000 per monthly billing statement |
| Monthly printed billing statement fee | Rp25,000 per month |
| Sales slip/cash advance slip | Rp30.000 per slip |
| Replacement of lost/broken/stolen credit card | Rp50.000 per credit card |
| Cheque or direct debit cancellation fee | Rp50.000 |
| Spending By Installment (SBI) Administration Fee | Rp15.000 |
| Loan On Card (LOC) Administration Fee | Rp50.000 |
| SBI - Balance Conversion Administration Fee | Rp50.000 |
| Installment cancelation fee | 5% of remaining loan/installment or minimum Rp200.000 |
| Cash transfer fee | Rp15.000 |
| digibank Reward Points / Mileage redemption fee to Airline Miles (via DBSI Customer Centre) | Rp50.000 |
| digibank Reward Points / Mileage redemption fee to Voucher / e-Voucher (via DBSI Customer Centre) | Rp20.000 |
| Credit balance transfer handling fee | Rp15.000 |
| Notification Fee | Rp5.000 |
Payment Fee
Stamp Duty Fee upon credit card payment

Payment Fee

Stamp Duty Fee

≤Rp 5.000.000

Rp0

>Rp 5.000.000

Rp 10.000
payment fees
| | |
| --- | --- |
| Channel | Biaya |
| ATM DBSI | Free |
| Direct Debit | Free |
| Aplikasi digibank by DBS | Free |
| Kasir DBSI* | Rp75.000 |
| Jaringan ATM melalui menu Transfer** (Bersama, Alto, Prima) | Rp5.000 |
| Transfer/Kliring | According to the policies of each bank |
| Bank Partner via Menu Payment and Menu Transfer** | Rp12.500 |
| Rejection Fee - Direct Debit*** | Rp50.000 |
*) Paid directly to Cashier / Teller DBSI
**) Added to the Billing Statement for the Following Month. itambahkan pada Lembar Tagihan Bulan Selanjutnya.
Notes:
Payment through any ATM with ATM Bersama, Prima, or ALTO network logo using inter-bank fund transfer menu will be received in same business day if executed before 18:00 WIB.
Payment through other Bank, except by ATM using fund-transfer menu will require maximum of 2 business days for processing time.
Payment through digibank by DBS Apps. will be received in same business day if executed before 18:00 WIB.Ensure your payment is received by DBS on the due date.
Payment through teller branches in Indonesia will be charged during payment and payment fee through other bank will be determined by related Bank.
Payment can be made in full based on total billing, or at least in minimum payment as per stated on the billing statement. If the bill is not paid at least the same as the minimum payment amount stated on the billing statement by the due date, your digibank Credit Card will temporarily be blocked starting D+1 from the due date. If there is no payment in three consecutive months, your digibank Credit Cards will automatically be blocked permanently.
If payment is made after the card blocked temporary, you can use your Digibank Credit Card again on D+1 after the payment is received by the Bank.
Thank you. Your valuable feedback will help us serve you better.
Was this information useful for you?
Thank you for your valuable feedback
Let us know how this article helped:
We're so sorry to hear that
How can we do better for you?

Please enter only a-z,A-Z,0-9,@!$-(),.?