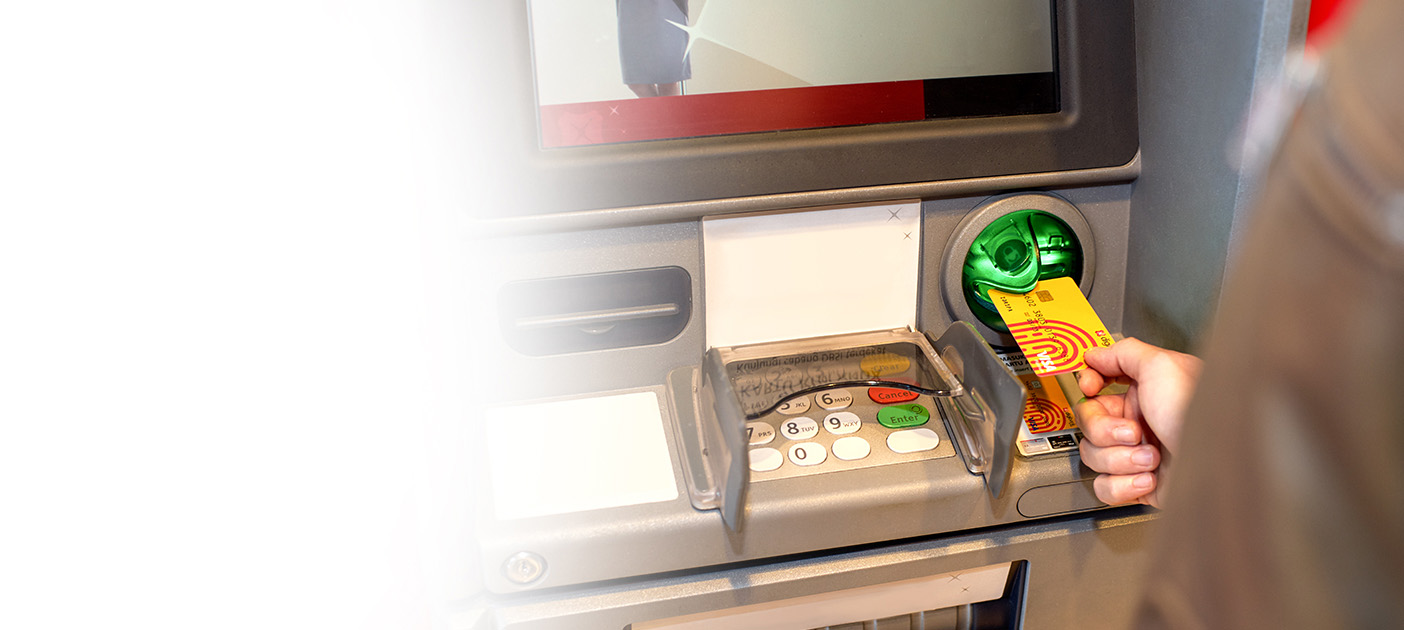 It's so flexible with digibank.
 
At a Glance

You can pay digibank credit card easily
through Another Bank ATM, Account and Clearing
 
How to Pay Credit Card Bill Through ATM or Another Bank Account


Partnership ATMs
digibank partnership ATMs: BCA, Maybank, BNI, BRI, Bukopin, Danamon, Mandiri, CIMB Niaga, Panin, Permata and OCBC. Pay Credit Card bill on partnership ATMs:
Choose "Lainnya"
Choose "Pembayaran"
Choose "Pembayaran Kartu Kredit DBS"
Enter your digibank Credit Card number
Confirm
Choose "Lanjut"
Payment Confirmation
ATM Bersama / Alto / Prima Network
Choose "Transfer/Pemindahbukuan"
Enter bank code + Addressed bank account: 046 + your digibank Credit Card number
Enter the amount of payment
Leave reference number blank
Confirmation
To Account: your digibank Credit Card number
To Bank: DBS Indonesia
Name: digibank Credit Card owner
Reference number: xxx total amount: your total payment
Choose "Lanjut"
Payment confirmation
Clearing at Another Bank
Credit Card Payments through cashiers in all Banks in Indonesia use the National Clearing System (SKN) with the following information:
Addressed Bank: DBS Indonesia
Branch: Jakarta
Account Name: Credit Card Owner Name in Charge
Account Number: Your digibank Credit Card Number
Description: Depositor name, telephone number and address
 
Information
Please pay your credit card bill on time to avoid interest fees and / or late fees.
Ensure that the Credit Card payment is received by the DBS Bank no later than the due date.
The due date that coincides with a holiday (Sunday/National Holiday) will be postponed to the next working day.
Every cash withdrawal and/or credit card payment that is not paid off and/or usage exceeds the limit, will be charged with a credit card interest rate with applicable regulations.
For more information, please visit the Rates and Fees
Thank you. Your valuable feedback will help us serve you better.
Was this information useful for you?
Thank you for your valuable feedback
Let us know how this article helped:
We're so sorry to hear that
How can we do better for you?

Please enter only a-z,A-Z,0-9,@!$-(),.?