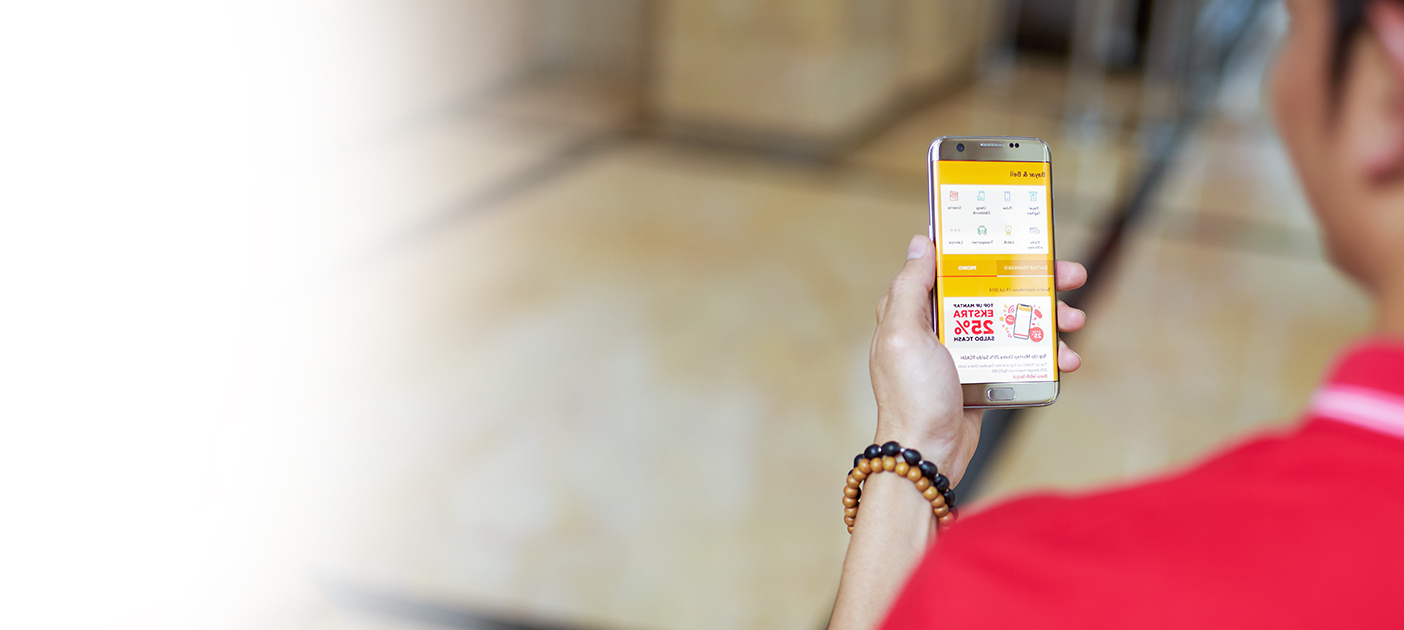 Pay Your Credit Card Bill Through digibank by DBS App
 
At a Glance

Now, you can pay your credit card bill
through digibank by DBS App with no admin fees.
 
How to Pay Credit Card Bill Through App
Login to digibank by DBS App, then choose menu "Bayar"
Input your payment destination on "Bayar ke"
Choose the registered digibank Credit Card on "Kartu DBS Saya"
If you want to pay another credit card, choose "Tagihan Baru" then choose "Kartu Kredit"
Choose issuing bank, then enter your Credit Card number and create a login name
Enter the total payment and confirm with your login password
 
Information
Please pay your credit card bill on time to avoid interest fees and / or late fees.
Ensure that the Credit Card payment is received by the DBS Bank no later than the due date.
The due date that coincides with a public holiday (Sunday/National Holiday) will be postponed to the next working day.
Every cash withdrawal and/or credit card payment that is not paid off and/or exceeds the usage limit, will be charged with a credit card interest rate with applicable regulations.
For more information, please visit the Rates and Fees page.
Thank you. Your valuable feedback will help us serve you better.
Was this information useful for you?
Thank you for your valuable feedback
Let us know how this article helped:
We're so sorry to hear that
How can we do better for you?

Please enter only a-z,A-Z,0-9,@!$-(),.?