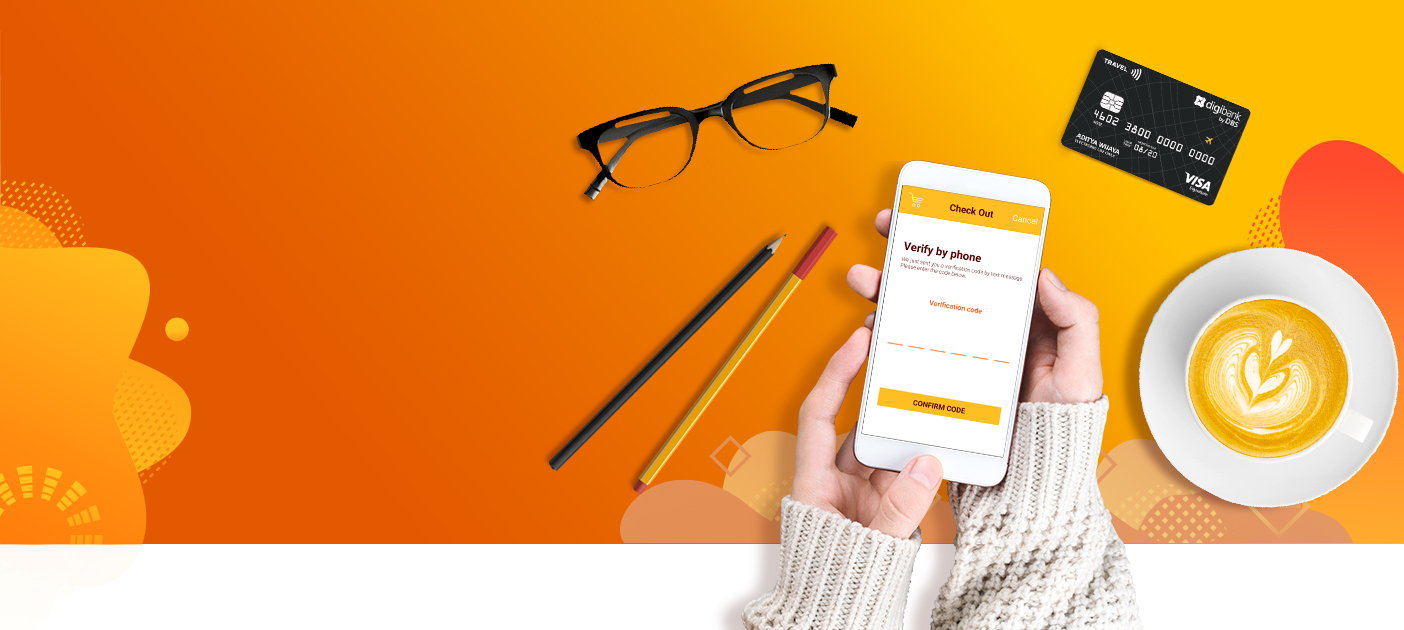 Protect Yourself from Phishing,
 
Beware of Phishing Mode
Phishing is the act of asking or persuading users to disclose confidential information by sending fake important messages, which can be in the form of emails, websites, or other electronic communications. The purpose of this phishing mode is to obtain your personal data such as usernames and passwords of your bank account, as well as other bank account information, debit and credit card related information.
 

How to recognize phishing websites?
Make sure to always visit the official DBSI website, namely https://www.dbs.com or https://www.dbs.id for transaction security. Ignore e-mails from senders who do not use the official DBSI domain, namely @dbs.com and avoid clicking on suspicious links contained in these e-mails.
 

What should be done to keep the data safe?
Make sure not to click on suspicious links and fill in personal data such as card and account information, passwords, PINs, and OTP codes on untrusted sites. DBSI never asks for password, PIN, and OTP code.
 

Have doubts? Report it here!
Report to the DBSI Customer Center if you receive a suspicious e-mail, SMS, or call that directs you to a website that resembles the official DBSI website or digibank by DBS. Immediately call 0804 1500 327 or +6221 29852888 (from outside Indonesia) or type "Live Chat" on digibot on the digibank by DBS App for assistance.
Thank you. Your valuable feedback will help us serve you better.
Was this information useful for you?
Thank you for your valuable feedback
Let us know how this article helped:
We're so sorry to hear that
How can we do better for you?

Please enter only a-z,A-Z,0-9,@!$-(),.?