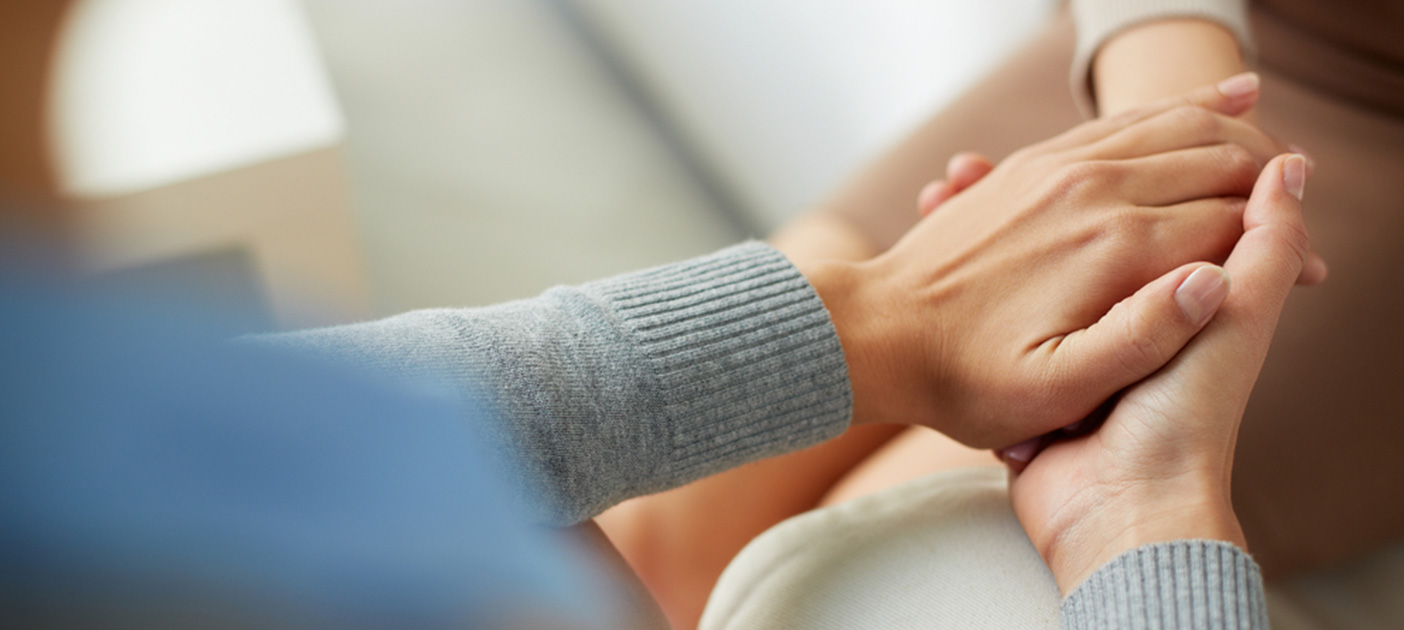 At a Glance

20 years coverage with limited time premium payment
Spend less by only paying a 5-year premium for a 20-year protection.

Give you protection of critical stage final stage
Gain a 100% coverage cash benefit and 100% return of the paid premium

160% premium return if there is no claim
A total of 160% from paid premium to be paid when the insured passes away
Apply now
 
Features & Benefits
Features:
The insured's age between 6 months – 60 years old

Available in IDR with payment period of 5 years

Minimum sum insured is IDR 200,000,000
Main Benefits:
End of coverage period - 160% of the total paid premium (both dies and lives)

Angioplasty (accelerated benefit) - 25% sum assured or a maximum of IDR 200 million*

Receive 100% of the sum insured and 100% of the total premium that has been paid for the final stage of critical illness protection

Get 160% of the total premium paid if the insured dies or lives at the end of the insurance period

Death Benefit - 160% of the total premium paid
*Terms and Conditions Applied
 
Illustration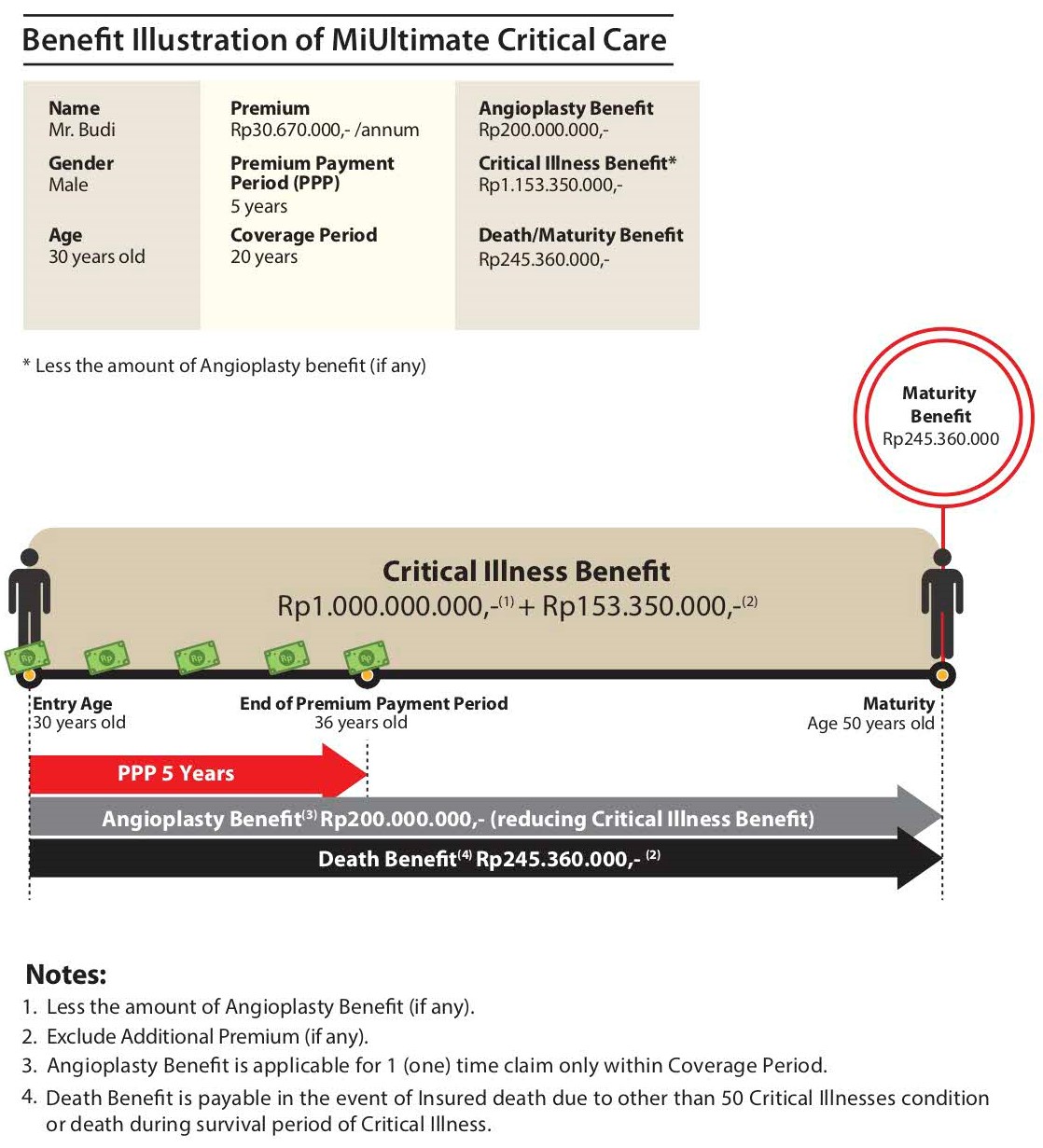 Thank you. Your valuable feedback will help us serve you better.
Was this information useful for you?
Thank you for your valuable feedback
Let us know how this article helped:
We're so sorry to hear that.
How can we do better for you?

Please enter only a-z,A-Z,0-9,@!$-(),.?