Dedicated Wealth Relationship Manager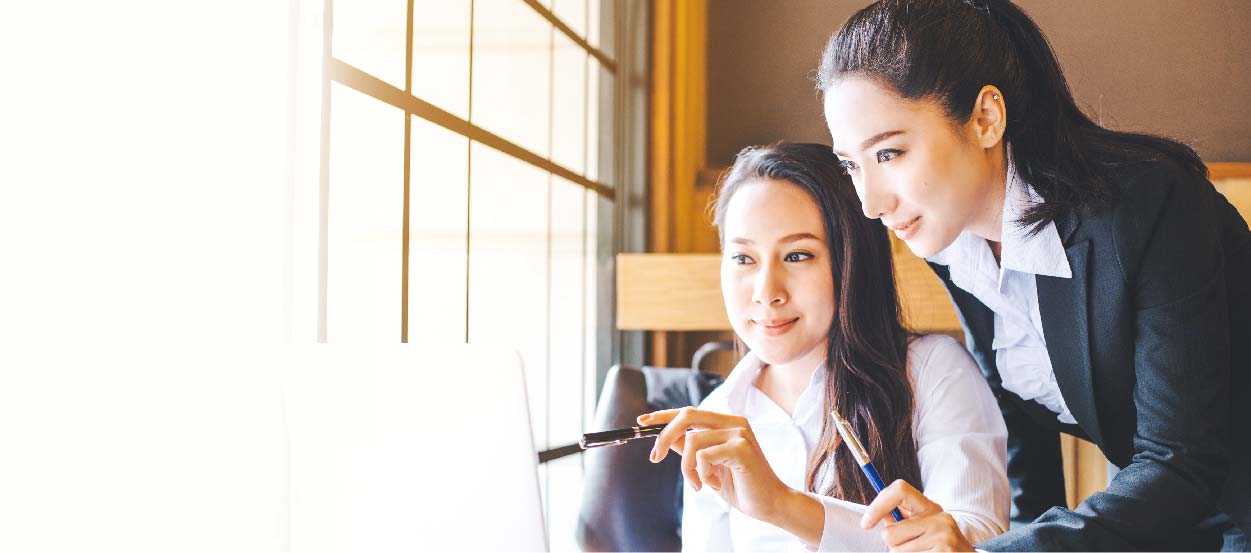 Plan & get wealth management solution with our Wealth Relationship Manager whom dedicated only for you and supported by Wealth Specialist such as Investment Specialist, Treasury Specialist, Insurance Specialist and Home Loan Specialist.
 
Digitally Connected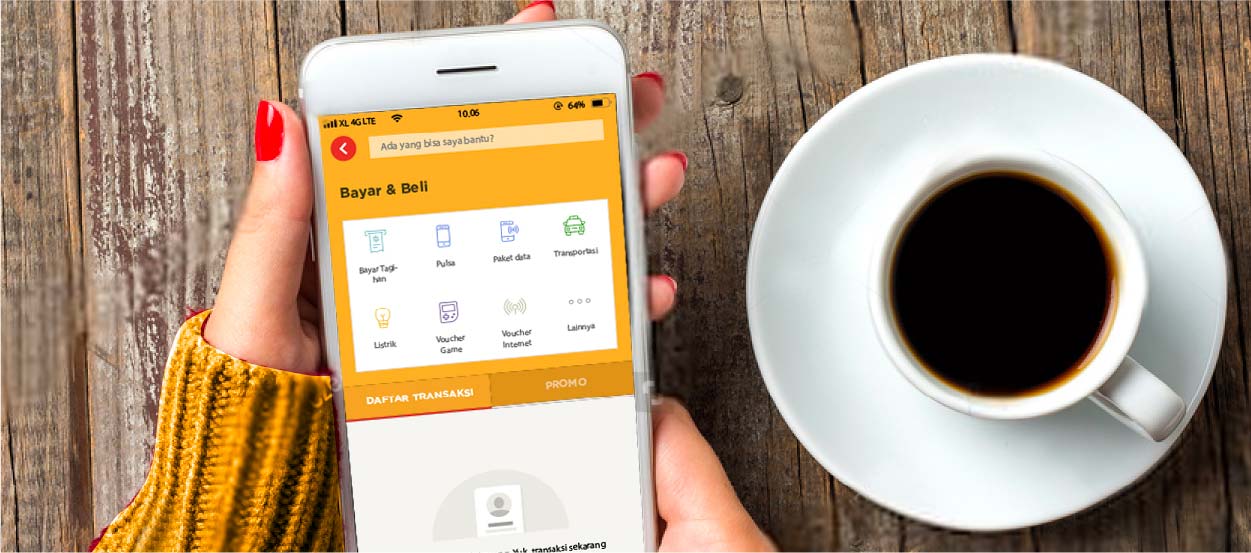 Banking access which could managed from anywhere and anytime through
digibank by DBS
Application to facilitate your banking and investment activities 24/7. For more information
click here
.
 
Full Range of Wealth Products & Market Insights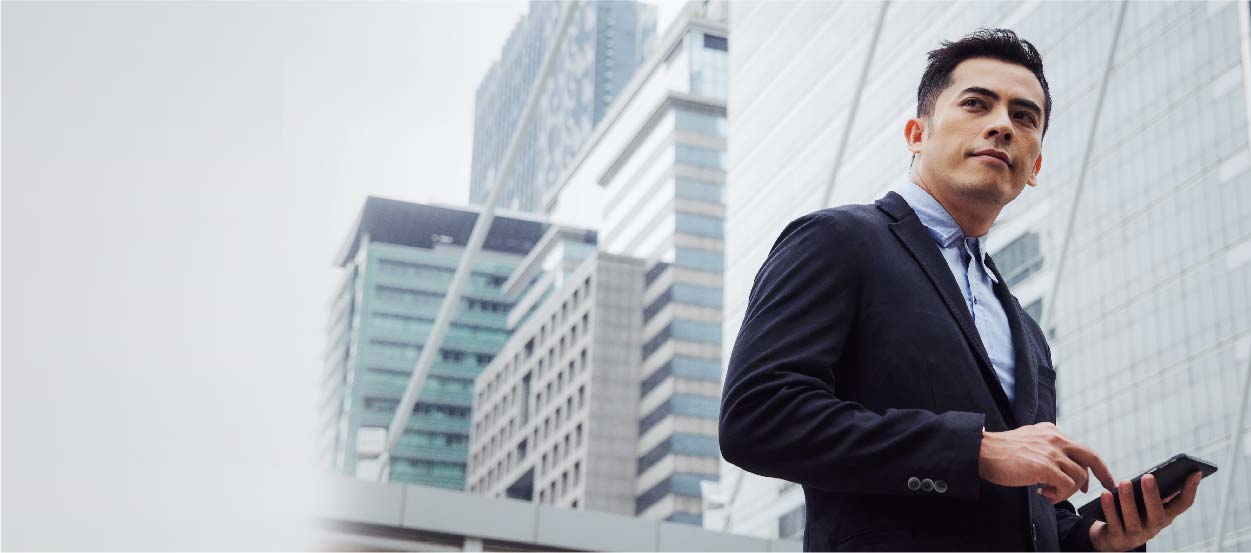 Take any advantages of opportunities in various investment products to maximize your wealth optimally such as Savings, Deposit, Unit Trust, Bonds, Bancassurance, and Home Loan.
 
Suite of Privileges & Services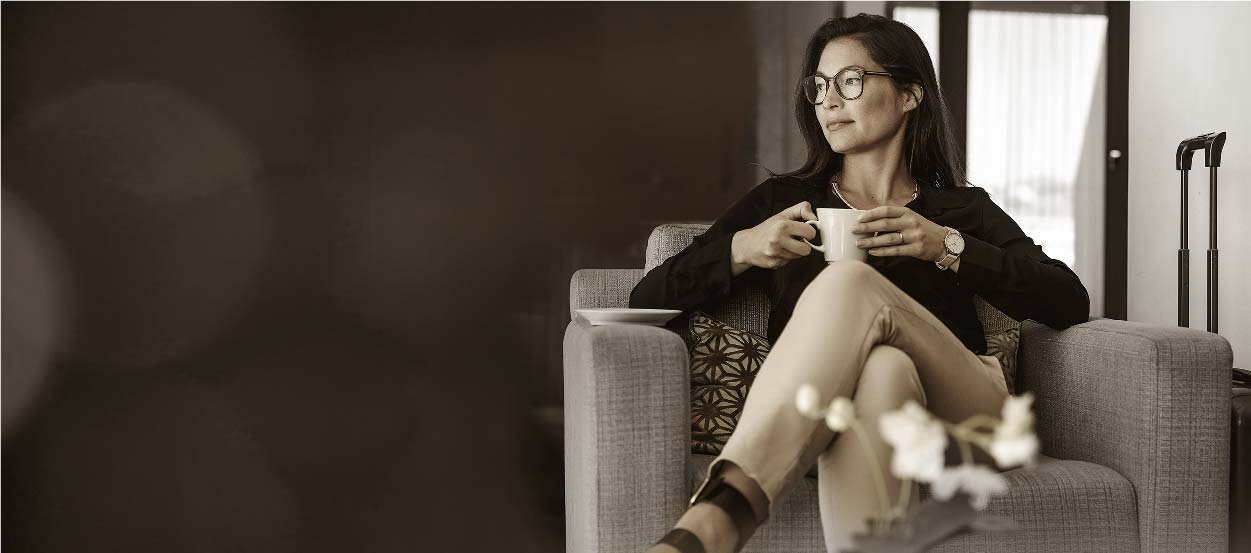 We provide for you, our loyal customers, various privileges and services to support your lifestyle, among others; Airport Assistance, Special Gift and Comprehensive Health Screening.
Here is more information about these privileges and services, especially for you
Contact Us
For more information contact DBSI Customer Center
1 500 327 / +6221 298 52800 (From overseas)