Discover a wealth of curated offers with the DBS Treasures Visa Platinum Debit Card.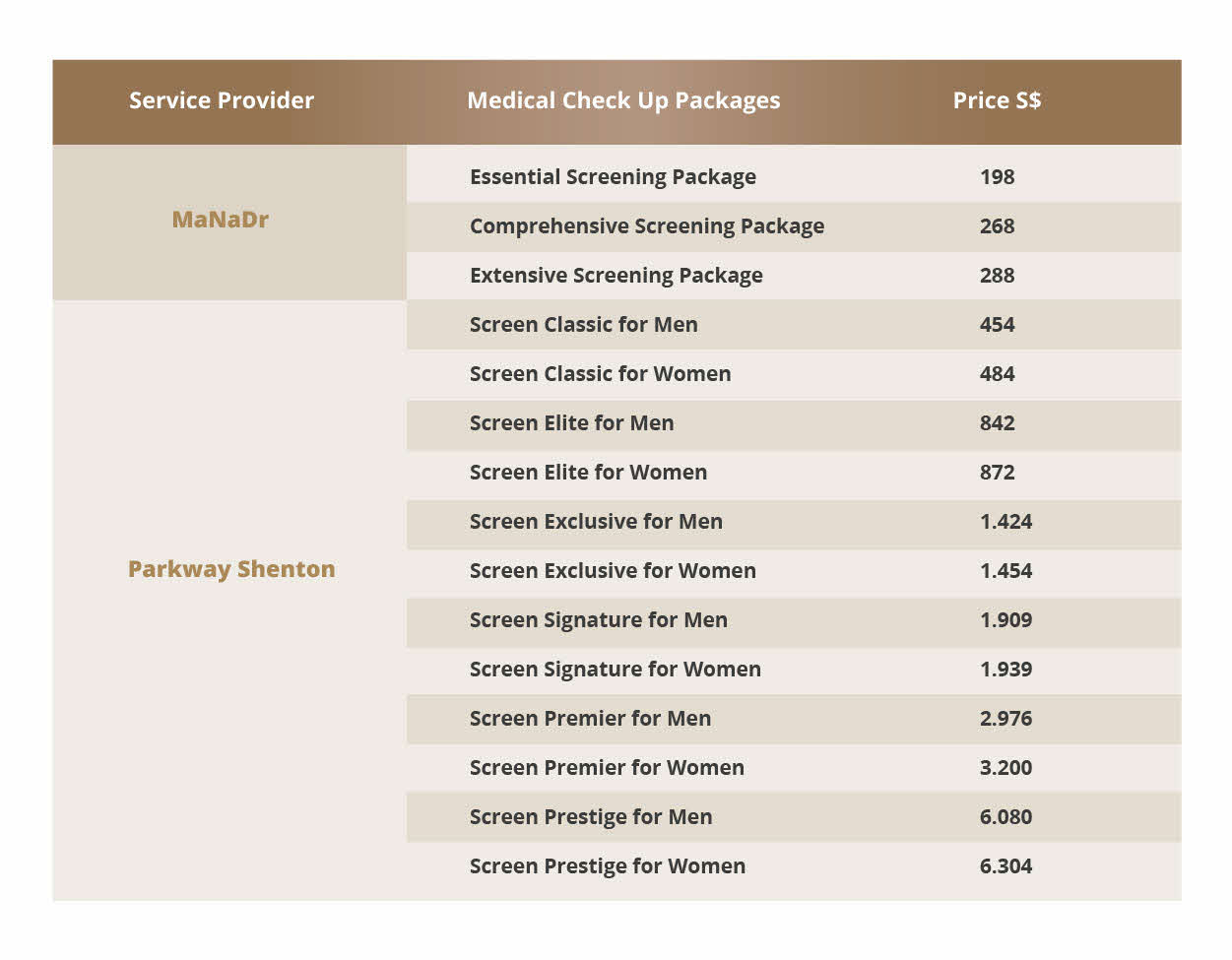 Access a curated range of health screenings in Singapore from leading service providers such as Parkway Shenton, HeyAlly, and MaNaDr. This health screening can be tailored to you and your family, so you can confidently take early prevention measures and maintain your health as the most valuable asset.
Find available offers through DBS Marketplace Singapore.