About SME Academy
Find out more about learning program for SME here.
The SME Academy is a learning program designed for small and medium enterprises (SMEs) to understand new methods on improving their business from a community of business masterminds. At each event, we will invite subject matter experts, business owners, advisors to share the best practices and experience to our audience. At the end of the 3 hours session, we aim to provide new knowledge to our audiences who wants to come together to Learn, Grow and Network so they can Grow more and hassle less!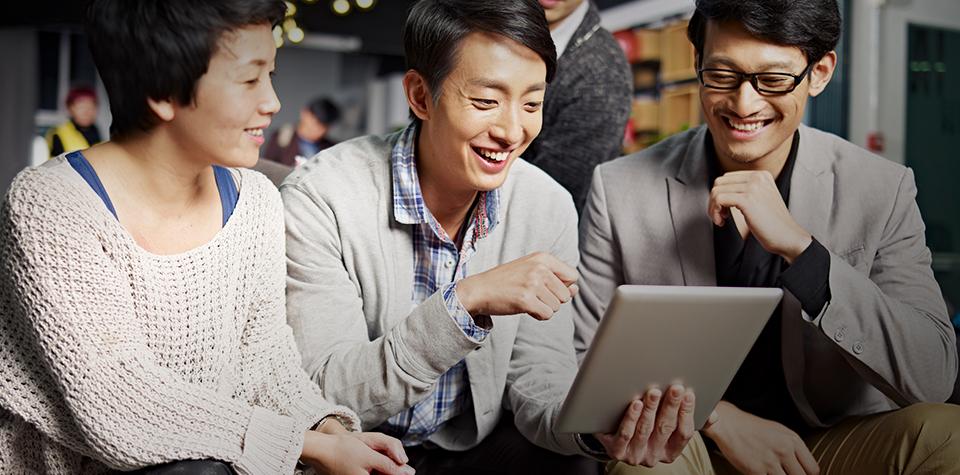 On the 10 January session.
DBS Indonesia shared about how we help SMEs in Indonesia by lowering their expenses, making banking convenient and the thought process of creating an award winning product which SME can also follow while developing their product using the 7 steps below.
Finding a market gap
Understanding the customer needs
Making a simple prototype
Testing with a customer & taking feedback
Correcting the product and retesting with the customer
Developing the product through Agile methodology
Launching the product
Alibaba Cloud shared New Retail - How retail outlets of tomorrow can leverage on big data to understand their customer better and cater to their needs, at the same time creating a holistic experience for the customer that makes them wanting to shop more in the future.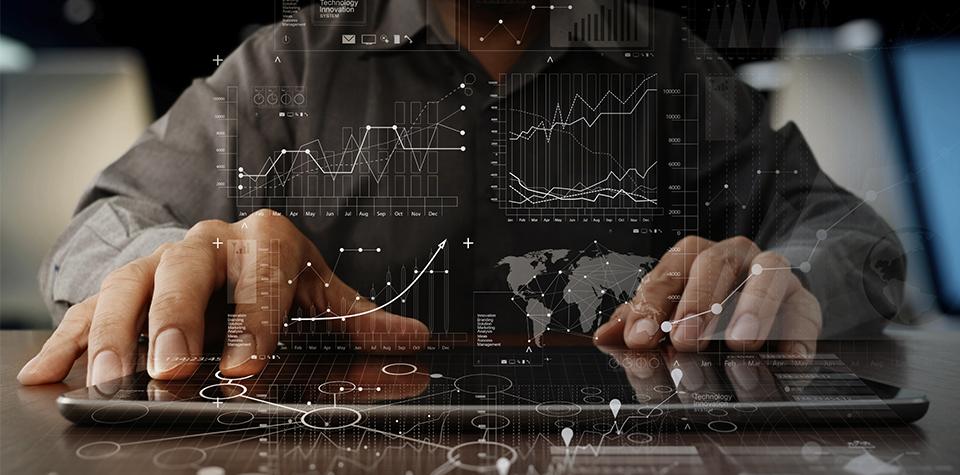 On the 10 January session.
Importantly they also shared how Indonesian's SME can do the same and access to all these powerful tools to boost their revenue and protect their business data with the latest state of the art cyber security in this world of rising cyber-attacks.
Unlike the past, SMEs today can have all the IT resources necessary of a large corporation but without the huge expense.
UnionSPACE shared about new emerging trends and how it will shape the future of work which allows companies to be able to scale up and down as they need and access to new markets. CEO Albert Goh also shared how governments today are leveraging on technology to accelerate the process of corporate legality which is a new area that has attracted investors to emerge and how global banks today are using the latest technology to simplify business processes and improve their bottom line.
He also pointed how technology is changing the landscape of the traditional work place and how SME can ride on this trend to increase their staff's productivity, work efficiencies through collaboration and partnership.
Click here to view our SME Academy
Click here to be informed of our series of SME Academy to stay ahead

For Collaboration or if you would like to sponsor our SME Academy. Email to [email protected]
Was this information useful?