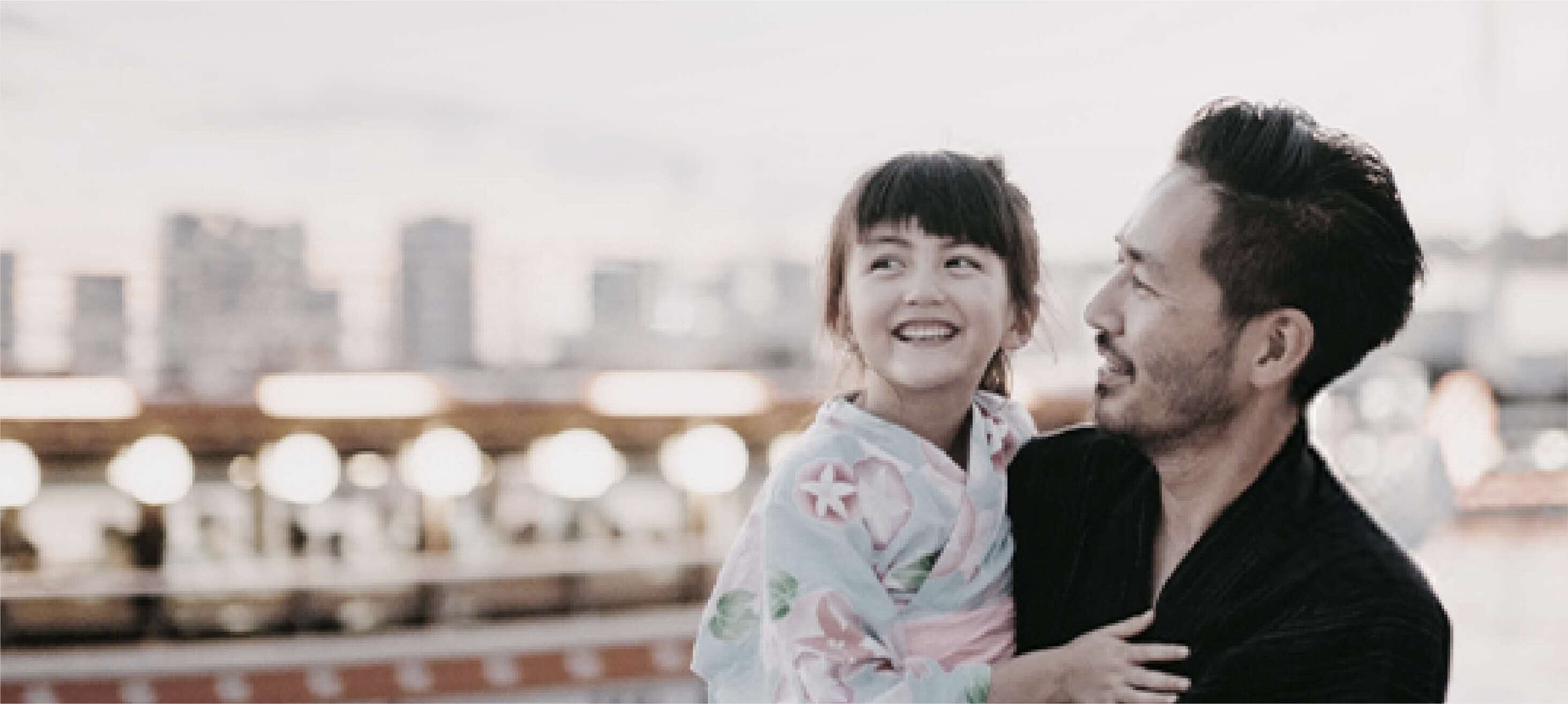 At a Glance

To give 700% total benefit of target fund
To realize welfare to the family and the following generation

To give peace of mind and life convenience when the retirement period comes

Easy underwriting process*
No medical examination required
 
Product Superiority
Entry age for the insured starts from 1 (one) month.
Denomination in Rupiah & US Dollar currencies.
Single Premium payment and 5 (five) years premium payment period.
 
Main Benefit
Target Age Cash Benefit. 100% of target fund will be paid at once when the insured achieve target age.
Annual Cash Benefit. Total 400% of target fund will be paid annually at 20% of target fund for every policy anniversary for 20 years.
Maturity Benefit. 200% of target Fund will be paid as maturity benefit at the end of policy term.
Return of Premium Benefit. Return of premium will be paid if the insured dies within the first 2 years after policy issued.
Waiver of Premium Benefit. Waiver of Premium Benefit will be paid if the insured dies at premium payment period and after the first 2 years after policy issued (only applied for Regular Premium).
Accidental Death Benefit will be paid 100% of target fund.
Optional rider Advanced Life Protector Flex*. Rider that give protection of 100% Sum Assured if the insured dies due to any cause.
Notes: * Terms & conditions apply.
Target Fund is sum of amount money that will be paid by the insurer in accordance to the provision in the policy.
Target Age is the age of the insured that is chosen by the policy holder to start receiving the benefit of cash payment.
 
How to Apply
This product is issued by PT. Asuransi Jiwa Manulife Indonesia ("Manulife Indonesia"), this Product does not constitute a saving product with PT. Bank DBS Indonesia ('Bank") and therefore it does not contain any obligation and is not guaranteed by the Bank and is not included in the government insurance program of the Deposit Insurance Agency ("LPS"), the Bank only acts as the party who gives reference and/or distributes this product wherever the Logo is used and/or other attributes in the brochures or marketing documents only constitute the form of cooperation between the Bank and Manulife Indonesia so that it cannot be interpreted that this product constitutes the product of the Bank. The prospective life insurance customer reads and understands the marketing documents or the Insurance Policy or asks for the opinion from the professional advisor. If there should be any doubt before deciding to buy the insurance product.

Manulife Indonesia and the registered Bank are supervised by the Financial Service Authority ("OJK").
Thank you. Your valuable feedback will help us serve you better.
Was this information useful for you?
Thank you for your valuable feedback
Let us know how this article helped:
We're so sorry to hear that.
How can we do better for you?

Please enter only letters, numbers, @!$-(),.?