Sophisticated Wealth Advisory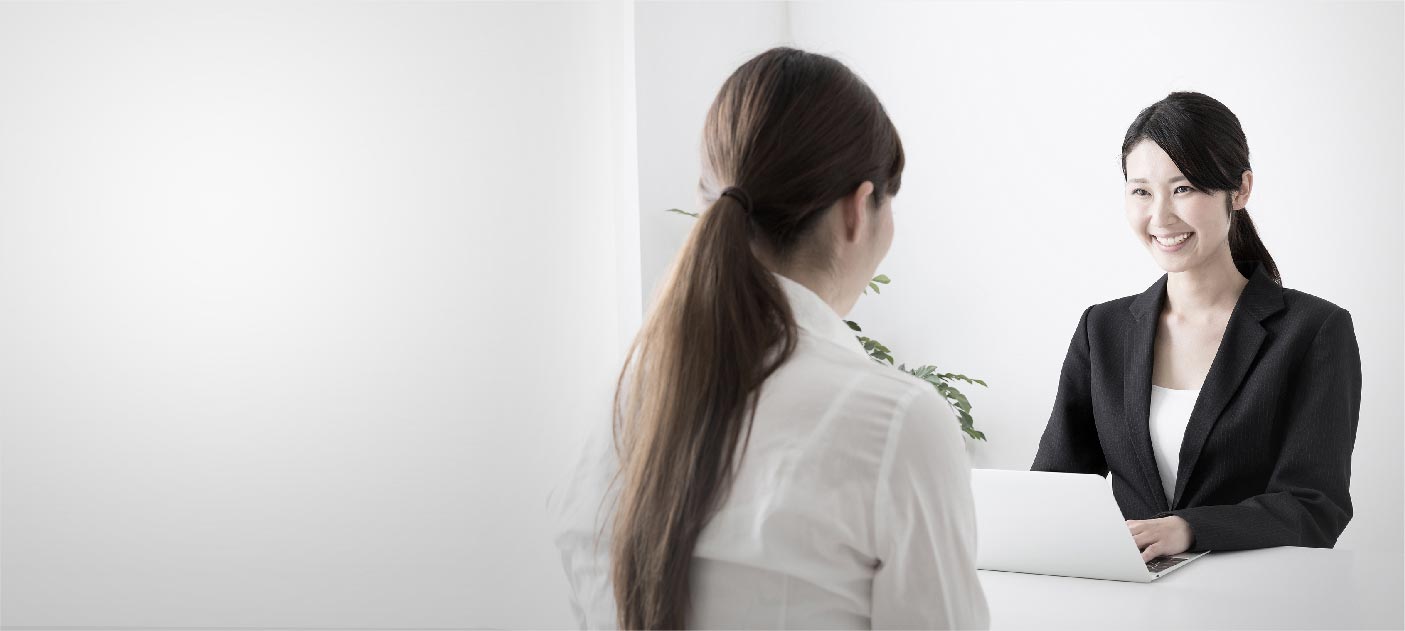 Get useful insights supported by Relationship Managers and Wealth Management Experts who dedicated and committed your financial success.
 
Sharp Financial Insights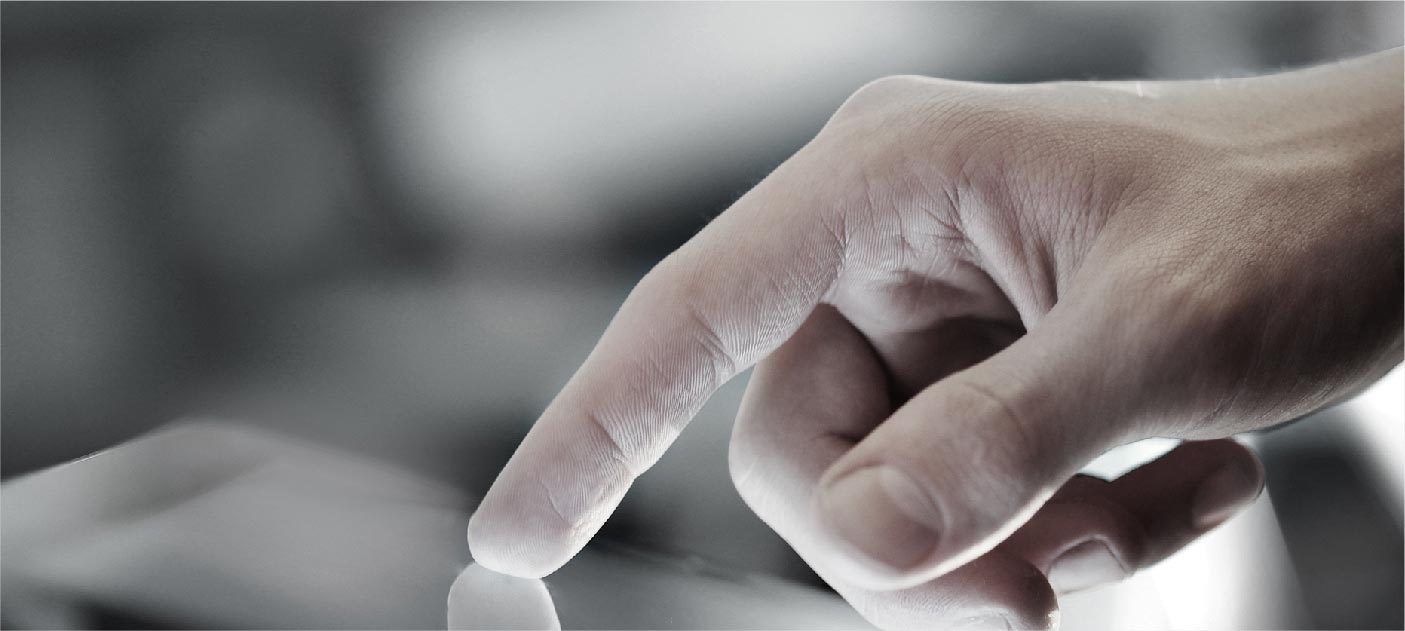 Catch the smarter, more precise opportunities wherever you are, with the sharpest and most current financial market predictions by economists, analysts and selected expert teams
 
Curated Wealth Banking Products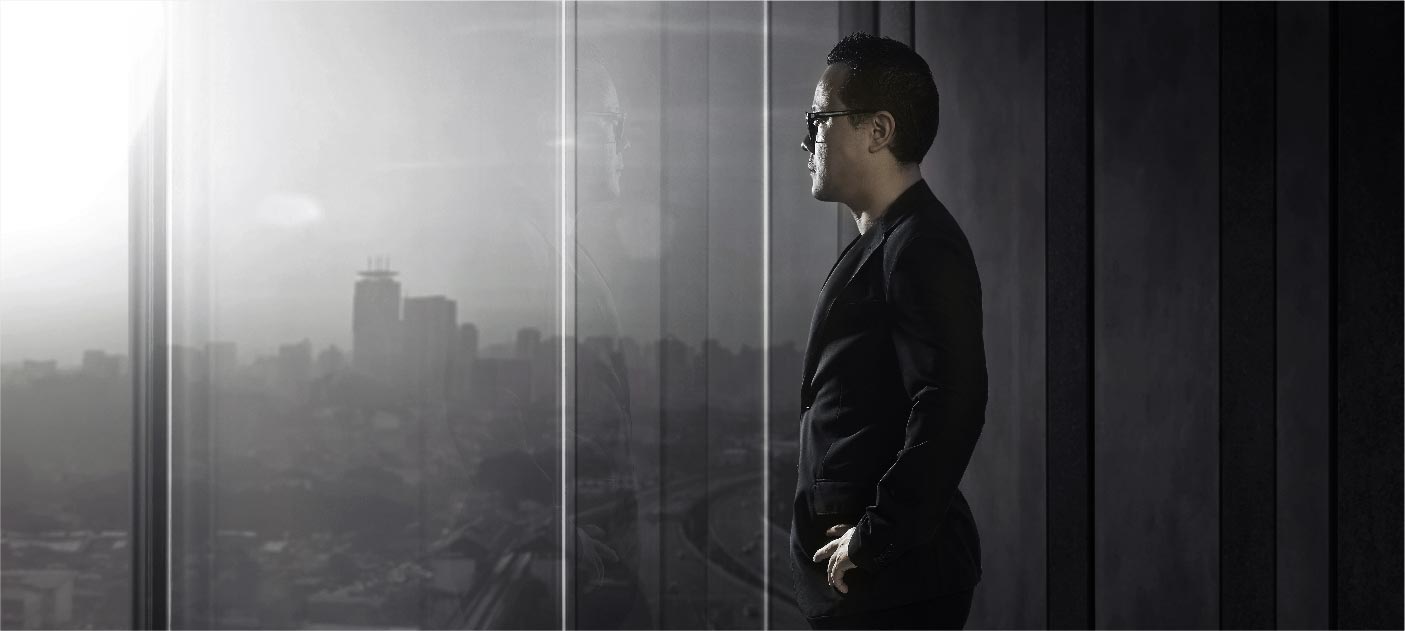 A range of selected banking products tailored to your various opportunities and portfolios for faster and more appropriate financial decisions.
 
Luxury Lifestyle Privileges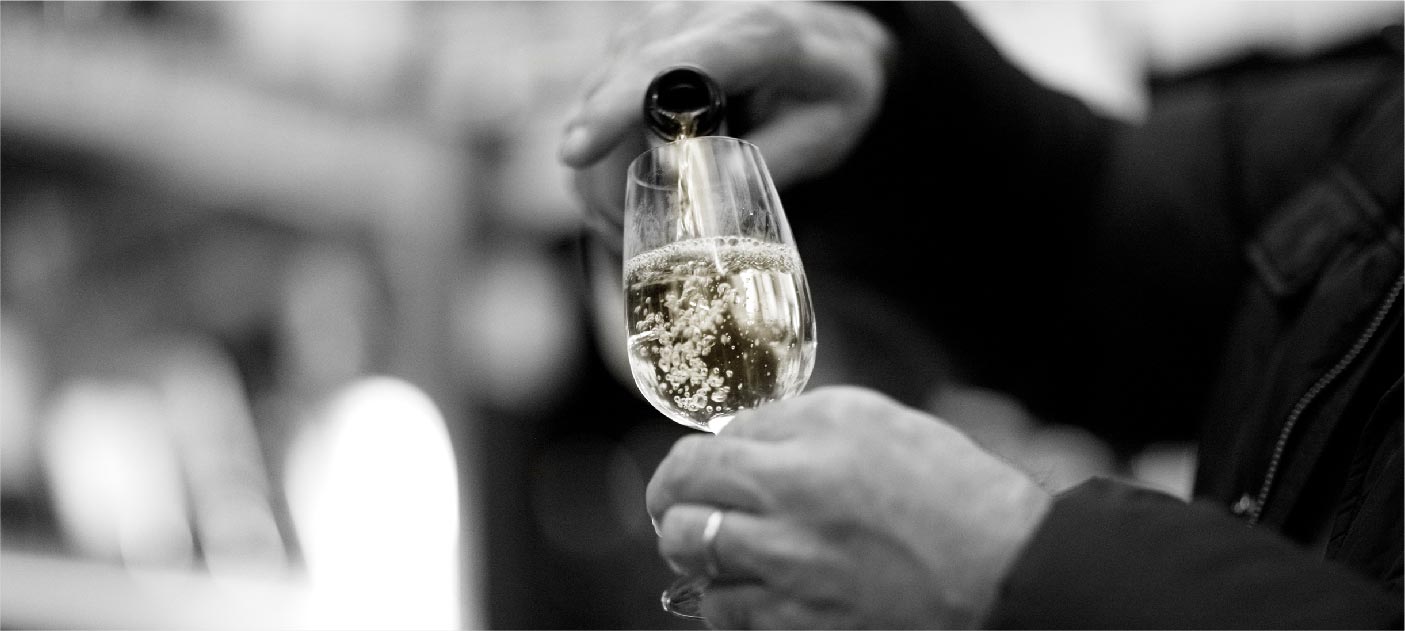 Our wide range of exclusive privileges and services are specially presented for you, our Treasures Private Client customers. Among other things are Airport Assistance, special gifts and comprehensive health screening which are only a part of the privileges and services that we provide to create an unforgettable experience.
Here's more information about the privileges and services we provide especially for you.
Contact Us
For more information, contact DBSI Customer Centre 1-500-327 / +6221-298-52800 (from overseas)