Discover a wealth of special offers in Singapore exclusively for DBS Treasures Private Client customers with the DBS Treasures Private Client Visa Platinum Debit Card.
Health Screening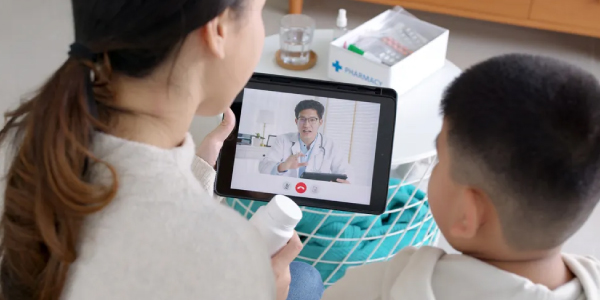 Receive special offers for health screening packages from leading service providers.
HeyAlly
MaNaDr
MHC Asia Group
Parkway Shenton
Education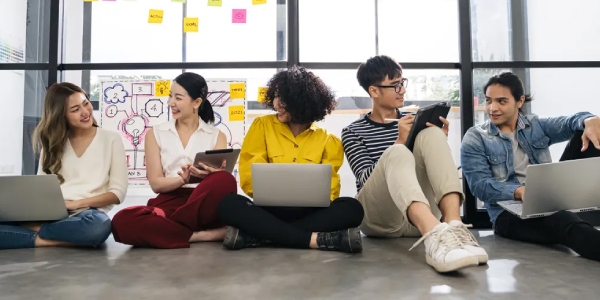 A one-stop platform to meet the educational needs of students of all ages with a variety of courses for children and adults from reputable institutions.
88learn
MindChamps
National University of Singapore
Nanyang Technological University
Travel & Leisure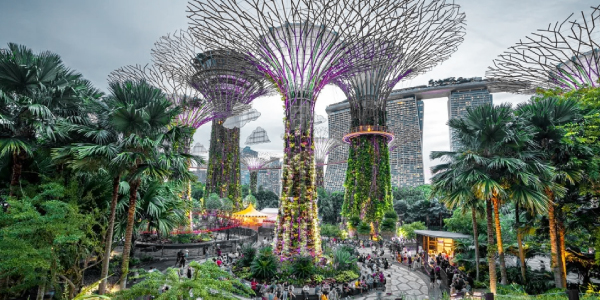 Access a variety of the latest offers for hotels, restaurants, and recreational activities.
Find available offers through DBS Marketplace Singapura.