At a glance
DBS IDEAL RAPID is a digital solution that leverages DBS' application programming interface (API) capabilities. 
DBS IDEAL RAPID facilitates business transactions within your ecosystem by integrating real-time processing of payments, receivables and information enquiries into your business workflows. 
It is an effective way of leapfrogging legacy platforms and technologies that not only drives efficiency and cost savings for our clients, but also significantly enhances the customer experience. 
DBS offers nearly 180 types of highly-modular APIs that can be combined to suit varying client needs. 
We have worked with many clients to co-create API-driven solutions that give them a competitive edge. 
Case studies
Driving with faster payments
Powered by DBS RAPID, this digital payment solution for ride-hailing companies lets drivers cash-out their earnings instantaneously, instead of having to wait up to two working days. 
Instant and hassle-free insurance claim payment
Leading insurance companies use a payment solution powered by DBS RAPID to reduce the payment processing time of a travel insurance claim from a few days to just seconds. 
If you are looking for more IDEAL RAPID case studies: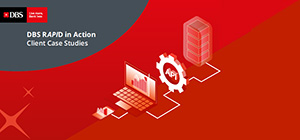 Our APIs
Find an API solution based on your specific business needs 
Informational APIs

APIs that provide bank related information to you 

Bank account verification 
Bank statements 
FX enquiry 
Inward credit confirmation 
Transaction status enquiry 
Bank account balance enquiry 
Transactional APIs

APIs that allow you to perform transactional banking services 

Remittance Payments 
Low Value Payments 
Real-time Payments 
FX Booking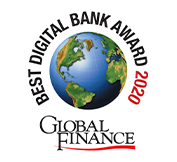 Global Finance
The World's Best Digital Banks Awards 
Most Innovative Digital Bank, APAC, 2019 - 2020 
Best Corporate / Institutional Digital Bank, Singapore, 2020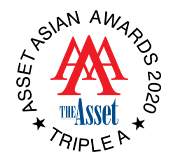 The Asset
Digital Awards 2020 
Digital Bank of the Year, Singapore, 2016 - 2020  
Best API Project, Singapore, 2020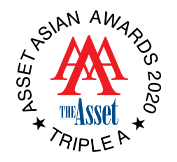 The Asset
Treasury, Trade, Sustainable Supply Chain and Risk Management Awards 
Best Service Provider E-Solutions Partner, Singapore & Indonesia, 2020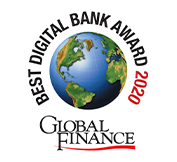 Global Finance
The World's Best Digital Banks Awards 
Most Innovative Digital Bank, APAC, 2019 - 2020 
Best Corporate / Institutional Digital Bank, Singapore, 2020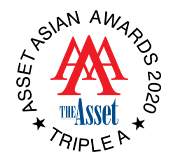 The Asset
Digital Awards 2020 
Digital Bank of the Year, Singapore, 2016 - 2020  
Best API Project, Singapore, 2020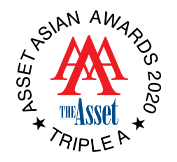 The Asset
Treasury, Trade, Sustainable Supply Chain and Risk Management Awards 
Best Service Provider E-Solutions Partner, Singapore & Indonesia, 2020