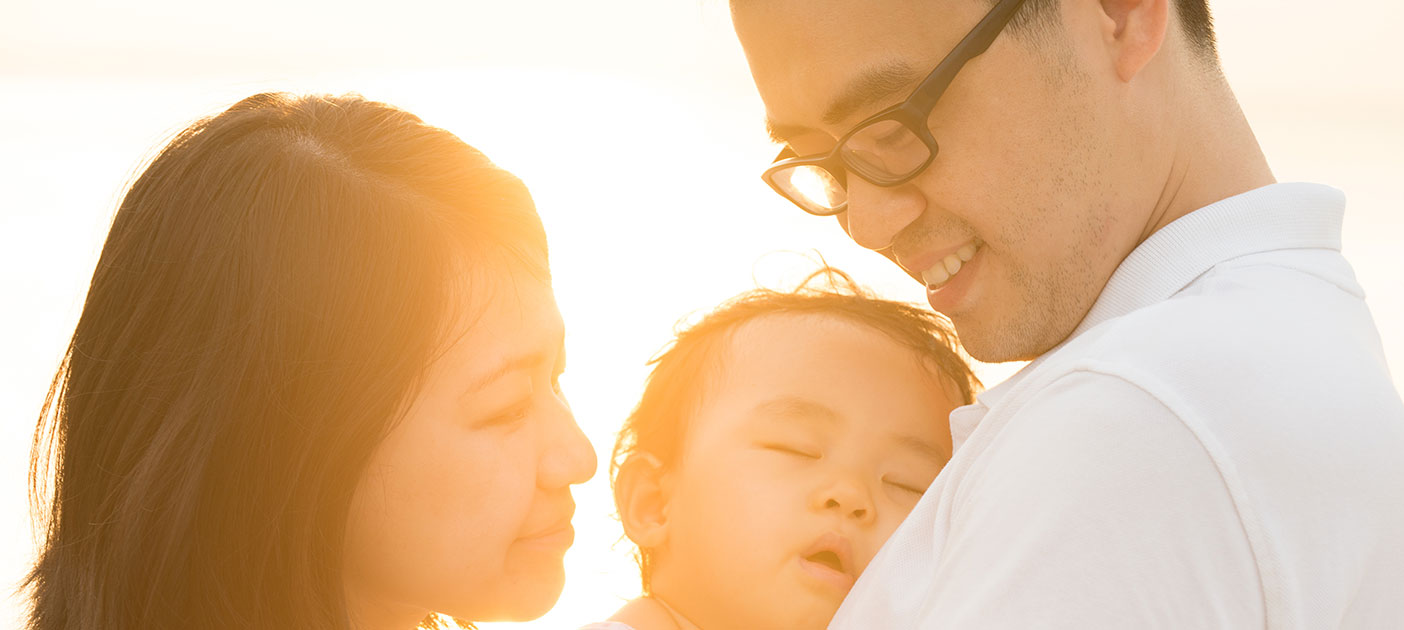 At a Glance

Lifetime Benefits
Protection from all kinds of unprecedented risks until 99 years old.

Single Premium
A one-time payment for a lifetime protection.

Cash Value Benefit
A claim of a total of sum of all premiums paid, after 8 years.
Start planning now
 
Features & Benefits
You and your family are going to have more and more needs. Hence, planning your family's financial journey is one of the keys to protect your family from unprecedented risks. With Family Estate Protector, you could give your family a special gift of a well-developed financial plan. It offers you a well-rounded life insurance until you reach 99 years with a simple one-time premium payment.
Features:
The insured is between 18 and 70 years old.
One-time premium payment.
Premium payment in US Dollar.
Minimum coverage amount is USD50,000
Benefits
Life protection up to 99 years old.
Premium break-even point by the eighth year of policy.
Paid up additional bonus.
 
Illustration
Despite being a "fresh graduate", Doni buys an insurance product. He is 20 years old and is a smoker. See the illustration below..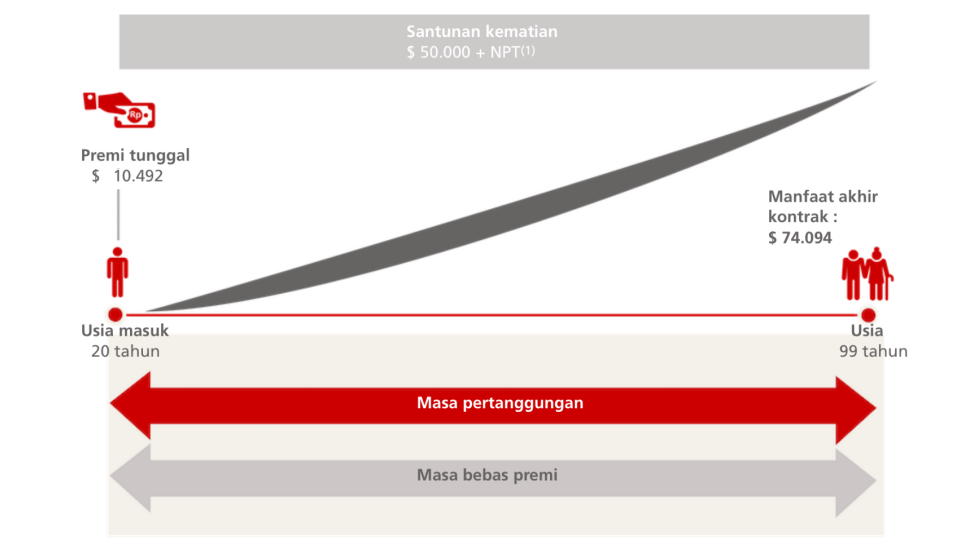 Thank you. Your feedback will help us serve you better.
Was this information useful ?
Thank you for your feedback
Let us know how this article helped:
We're sorry to hear that.
How can we do better?

Please enter only a-z,A-Z,0-9,@!>$&-()',./